Year 6 Visit to Durham School​​​​​​​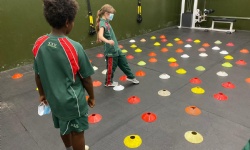 The theme of our day at Durham School was 'express yourself' and it is fair to say that we found some interesting ways of doing this. In two groups we carried out team work challenges such as carrying water in lengths of drainpipe from one bucket to another and trying to cross a minefield blindfolded. It was clear that the teams worked best with effective, clear and detailed communication.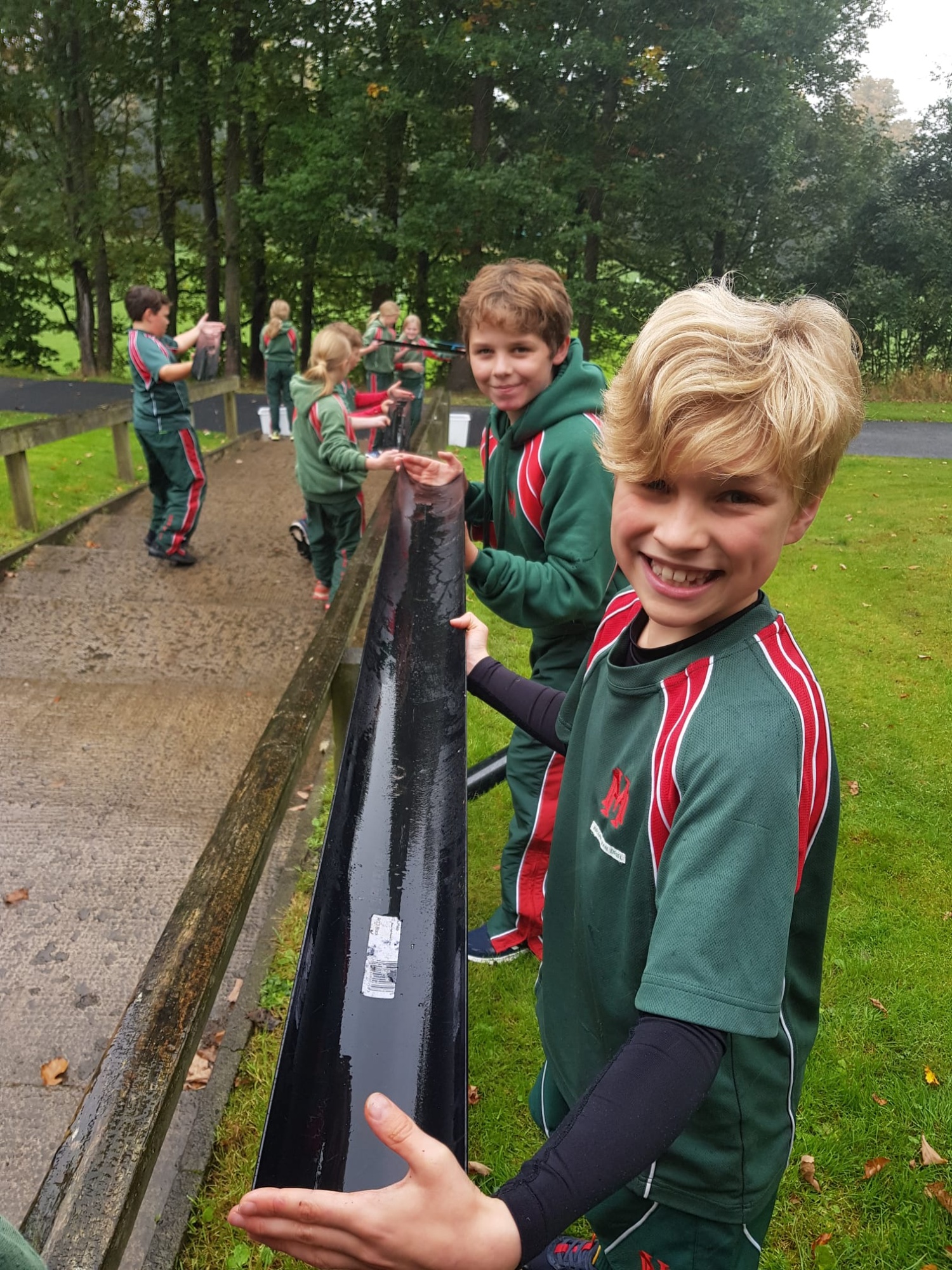 Then in Drama we used theatrical expression to introduce our teammates and reveal their superpowers! We were impressed with the revelation of 'laundry girl' and 'dishwasher lady' and will be informing the Matey's of these superheroes!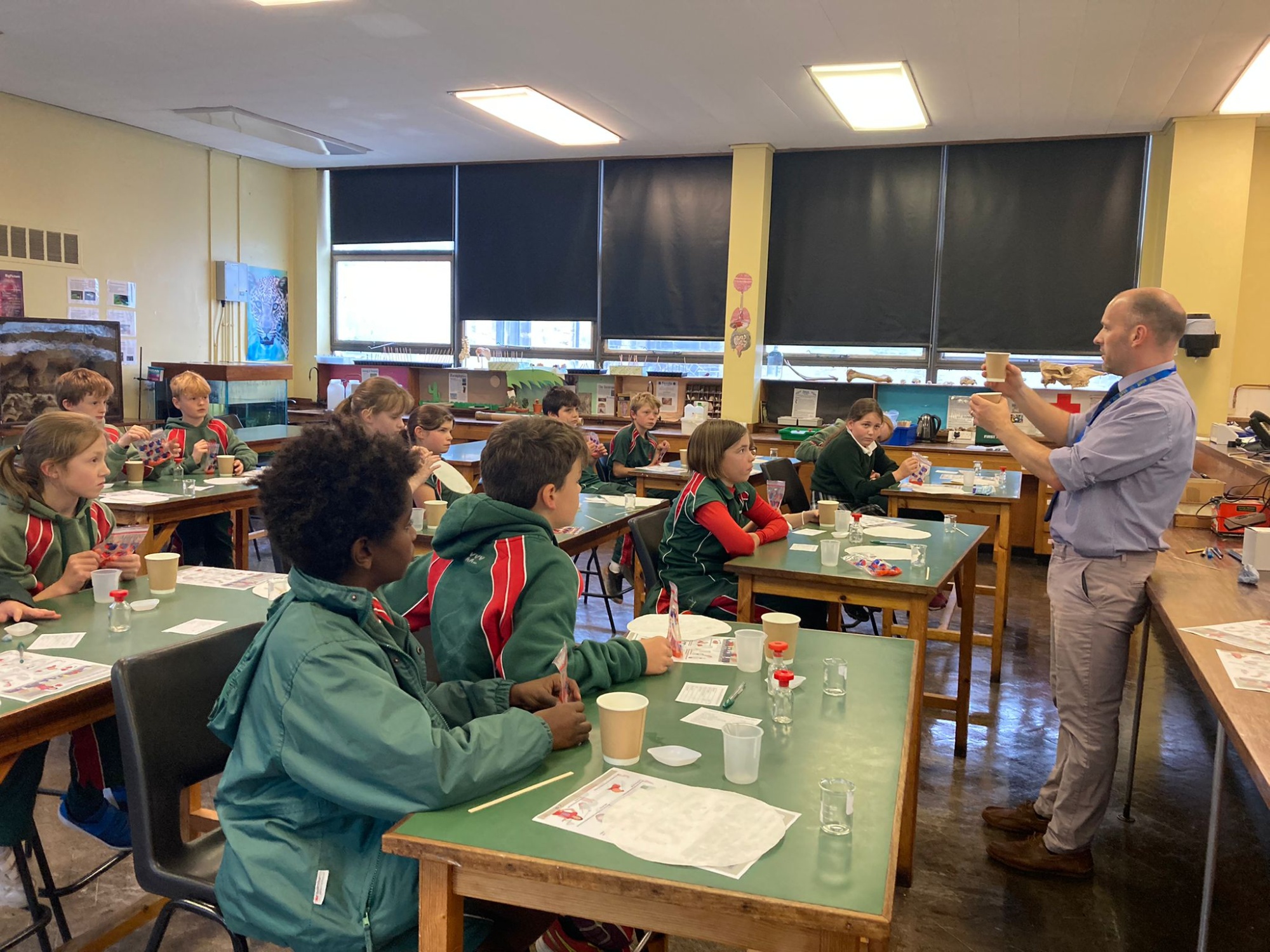 The Art workshop was a more relaxed activity where we expressed ourselves in terms of our Well being. After producing a background brushstroke mood board we then added a template of our arm and decorated it with black and white patterns, pictures and words to represent ourselves.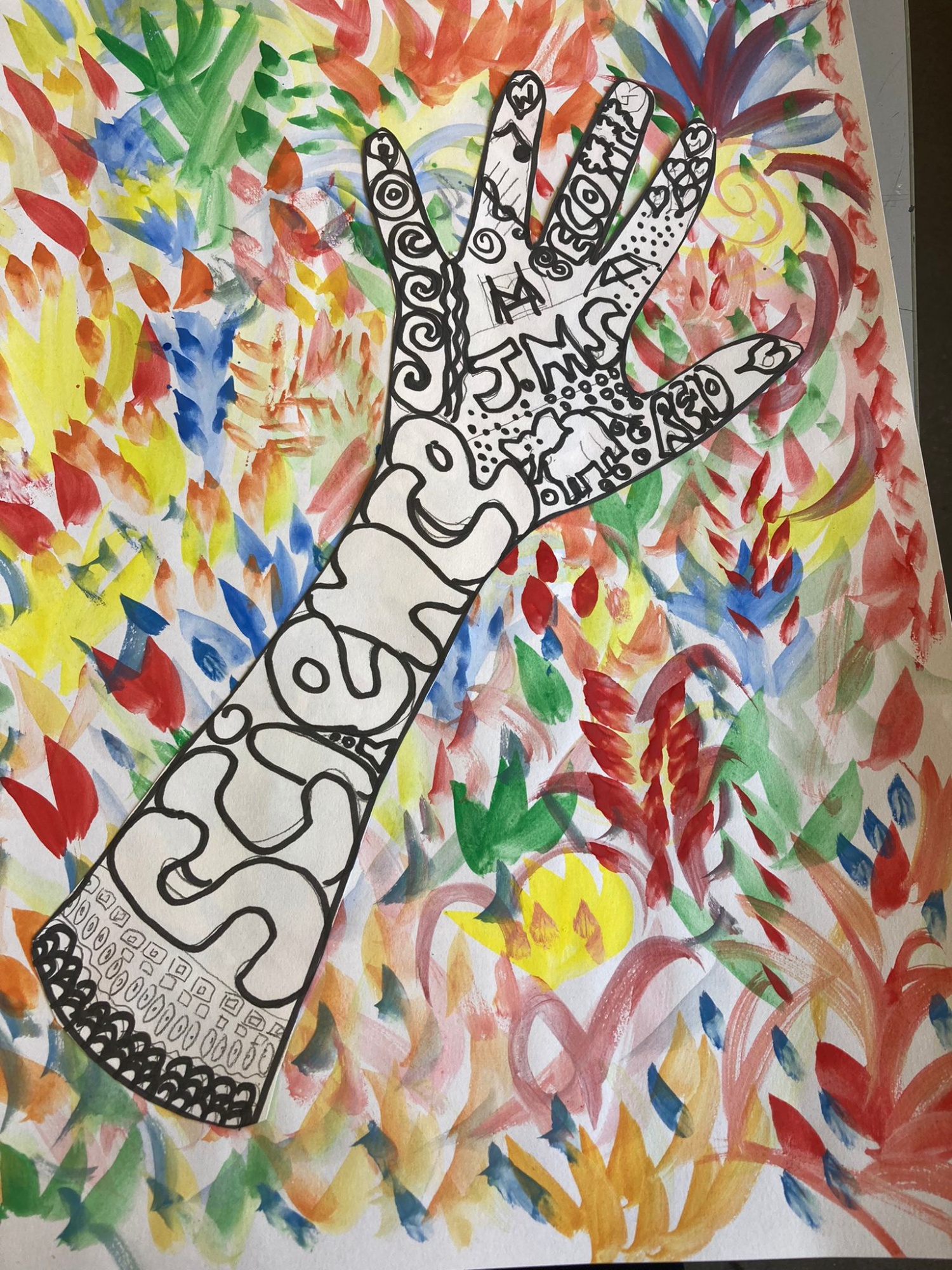 The final Science workshop was about 'gene expression' which involved practical work following a series of stages to extract DNA from a strawberry. The children also learned the difference between genetic and inherited variation.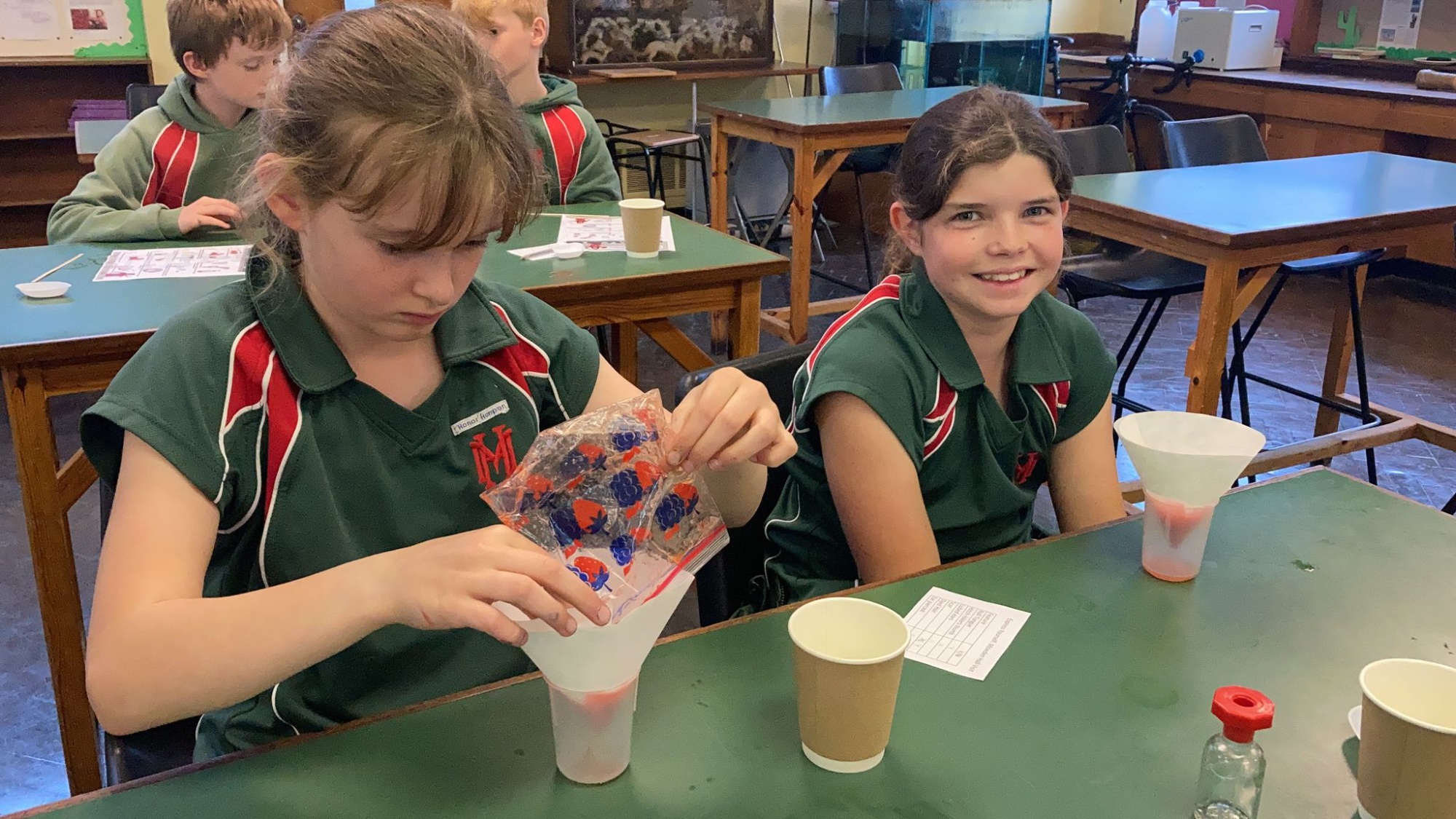 Durham School is a beautiful setting, and it was lovely to see around the buildings, experience the common rooms in the Boarding Houses at break times, and have lunch in the Grand Dining Hall.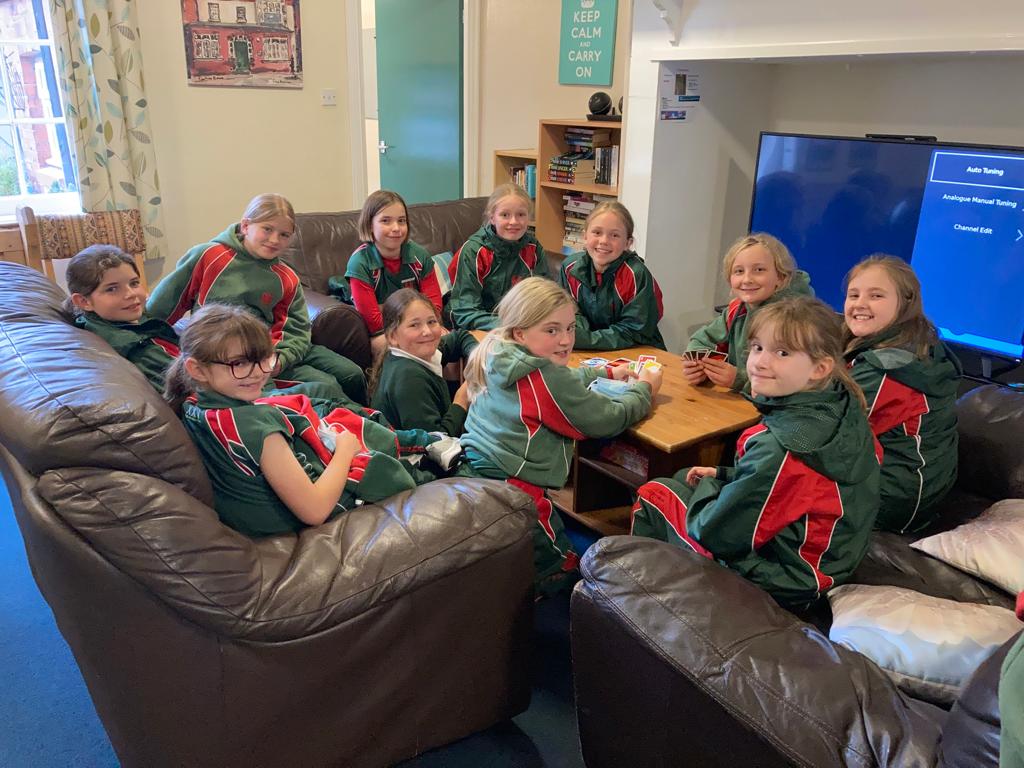 We had a fantastic day!
- Mrs Jane Scott, Head of Science