U13 Hockey Tour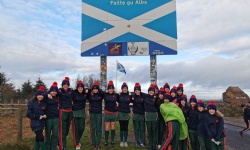 On Friday, 19th November, the Year 8 girls (plus 3 Year 7's), departed on a Hockey Tour to Edinburgh. We played Fettes College that afternoon on their lovely water-based Astro. Both teams fought hard and were victorious in their matches - a great start! We then went to check in to our hotel in Leith, and headed out for a carb fuelled meal at an Italian restaurant, followed by a trip to the cinema to see the new Marvel film.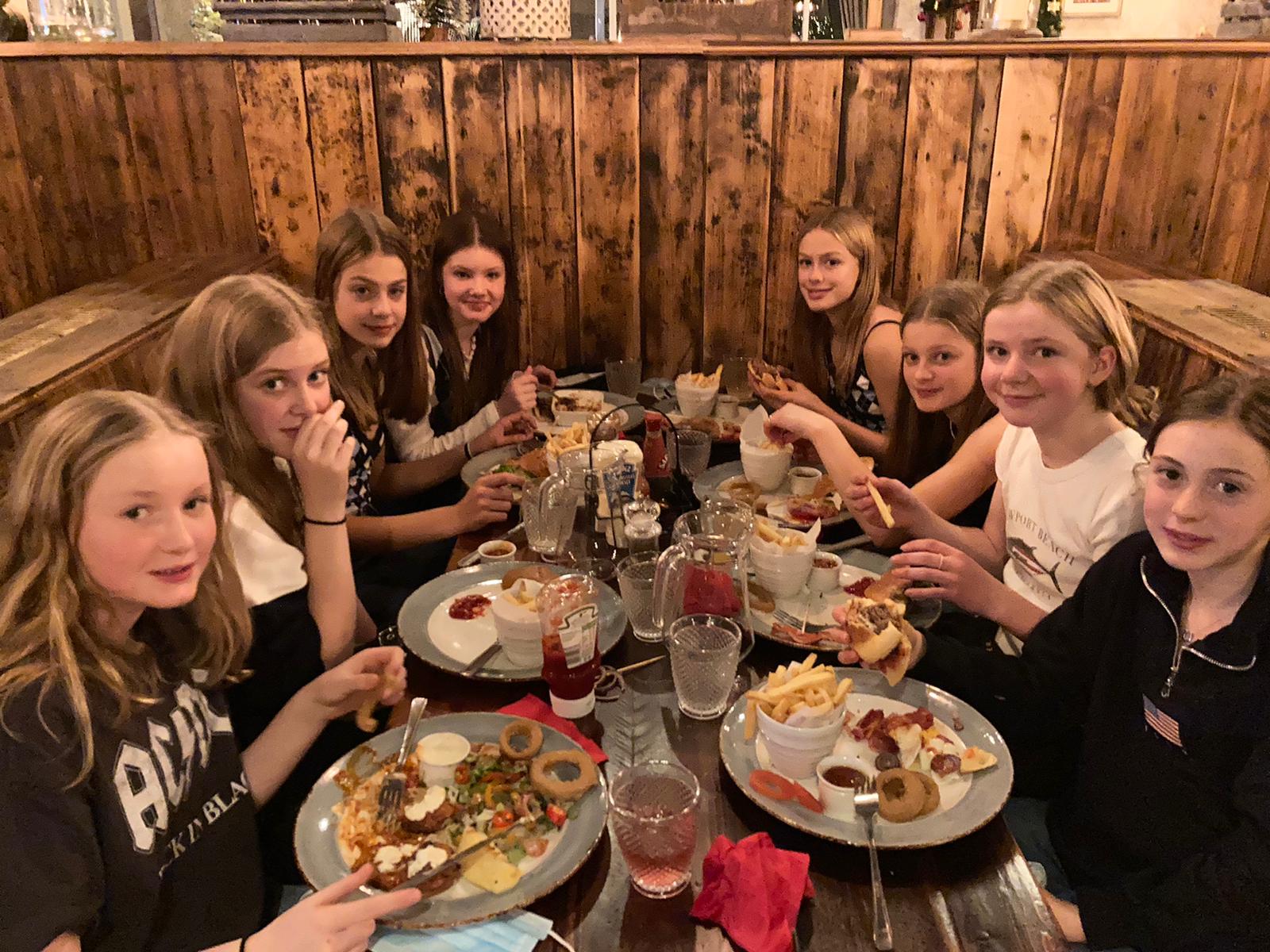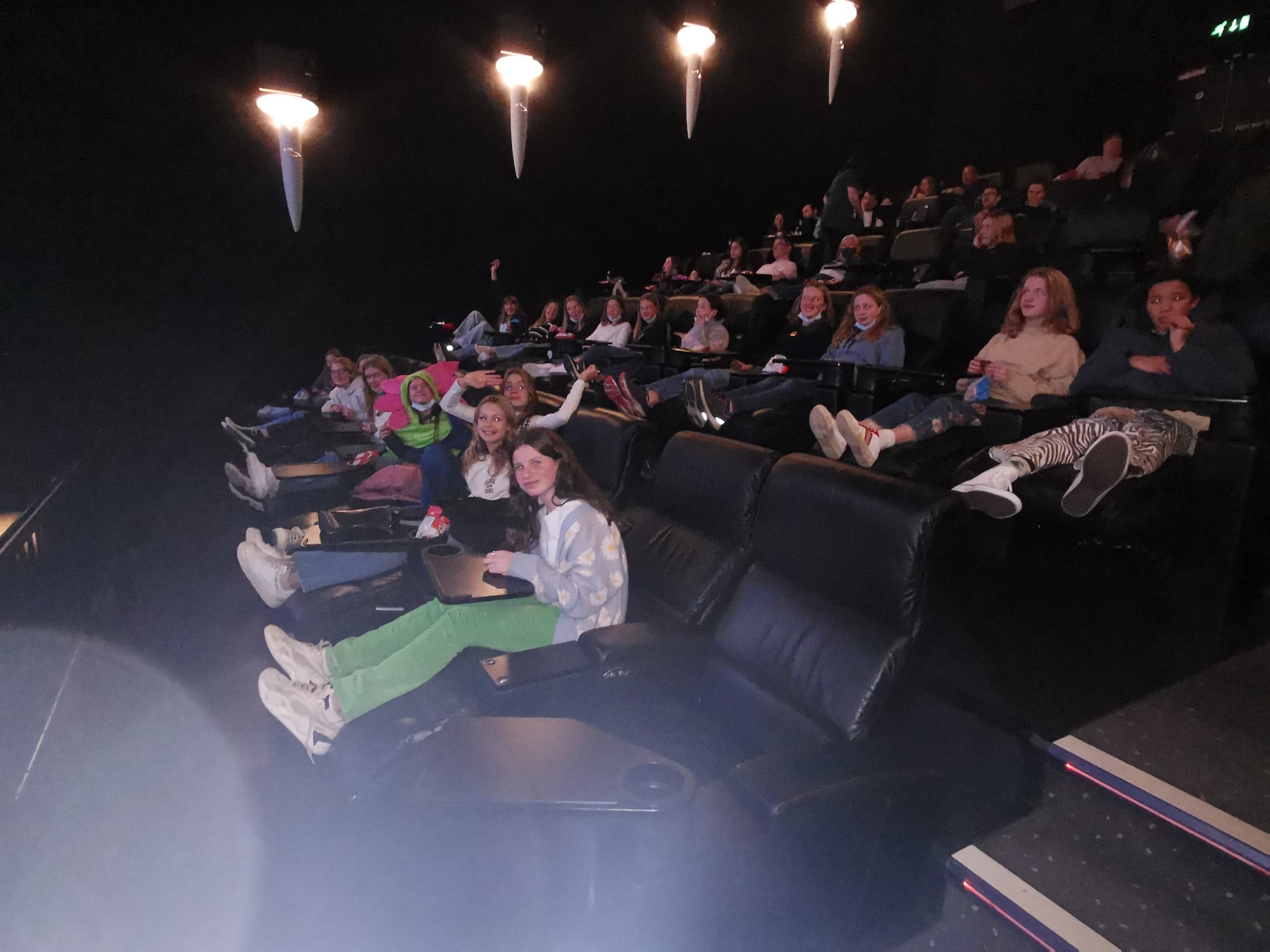 On Saturday, the girls and teachers enjoyed a lie-in and spot of shopping, before getting back on the road and heading up to Ardvreck School, Perth. The A-Team played first and won, followed by the B-Team who also won. After a hot shower and debrief, we headed out for a celebratory meal, finished off with a well deserved large cocktail glass of ice cream!
On Sunday we were up nice and early and at Glenalmond College by 9am. We started with a brilliant training session by their Hockey Staff and Senior Hockey Team and finished with short matches.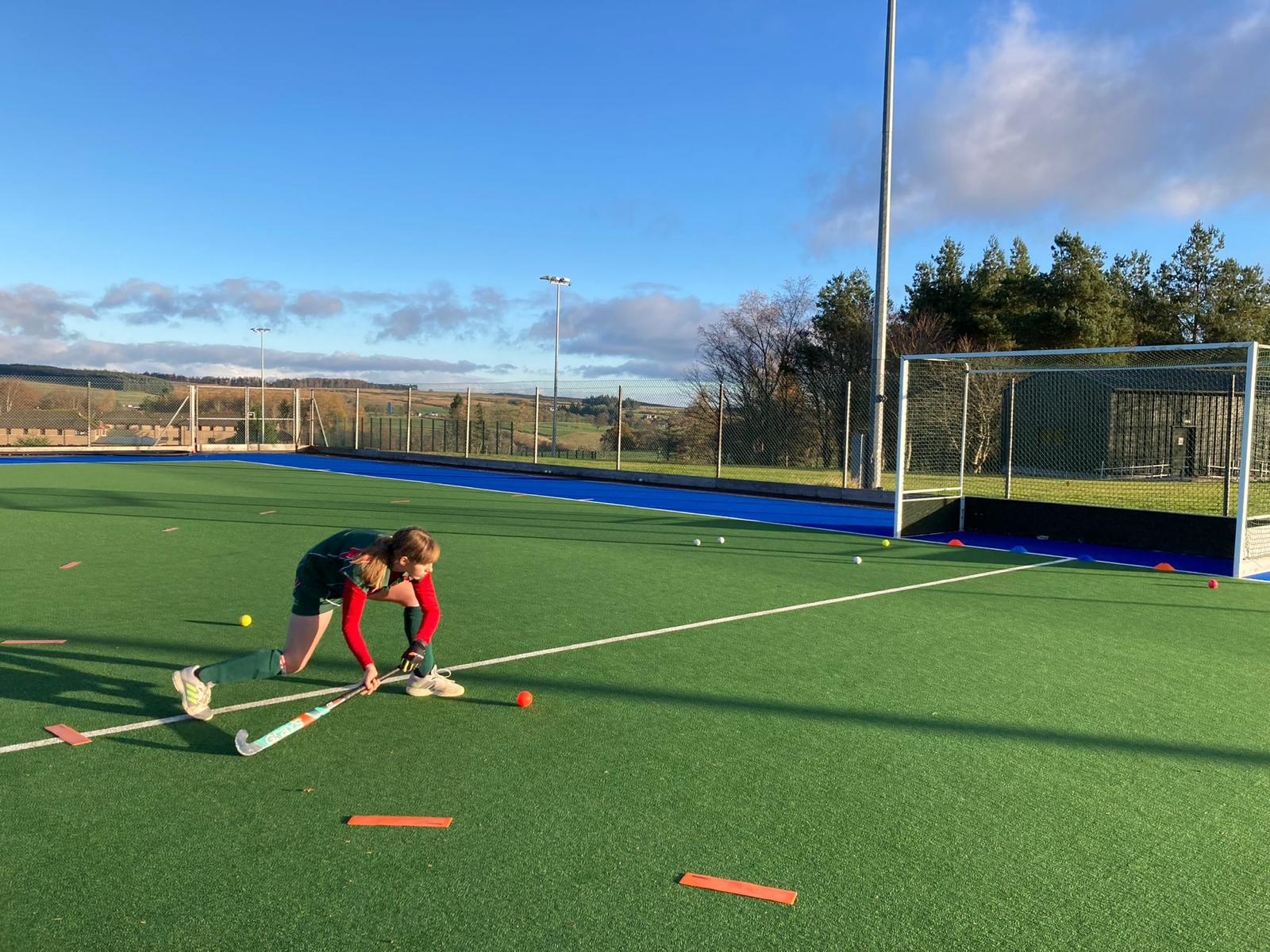 We had a fantastic weekend. The girls all played brilliant hockey and were a pleasure to take on tour. Thank you to Fettes College, Ardvreck School and Glenalmond College for being so hospitable.