U11 Rugby Tour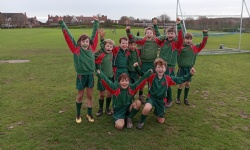 On Friday the U11 boys rugby team started on a tour. The first match was against St Peter's York B 5 team. When we saw the opposition team we thought they looked big and skillful. The first half ended 2-1 to our team. We came back strongly in the second half and ended up winning 6 tries to 4. Ronnie scored 4 tries. We were told that we need to go into the rucks much quicker. Our accommodation was Boggle Hole Youth Hostel. We had a lovely dinner and talk and got a good night's sleep. The next morning we played Scarborough College. We didn't start as well as the other team and at half term we were trailing 6-4. Once again we came back strong after a team talk by our coach along the lines of if you won't tackle and get into the rucks faster you won't win. We fought hard and ended up winning the game 11 tries to 9. Ronnie scored 6 of them with Henry close behind.
We had a lovely time and the rugby was great.
Many thanks to Mr Hill for coaching us and to Mr Bonnecci for supporting us.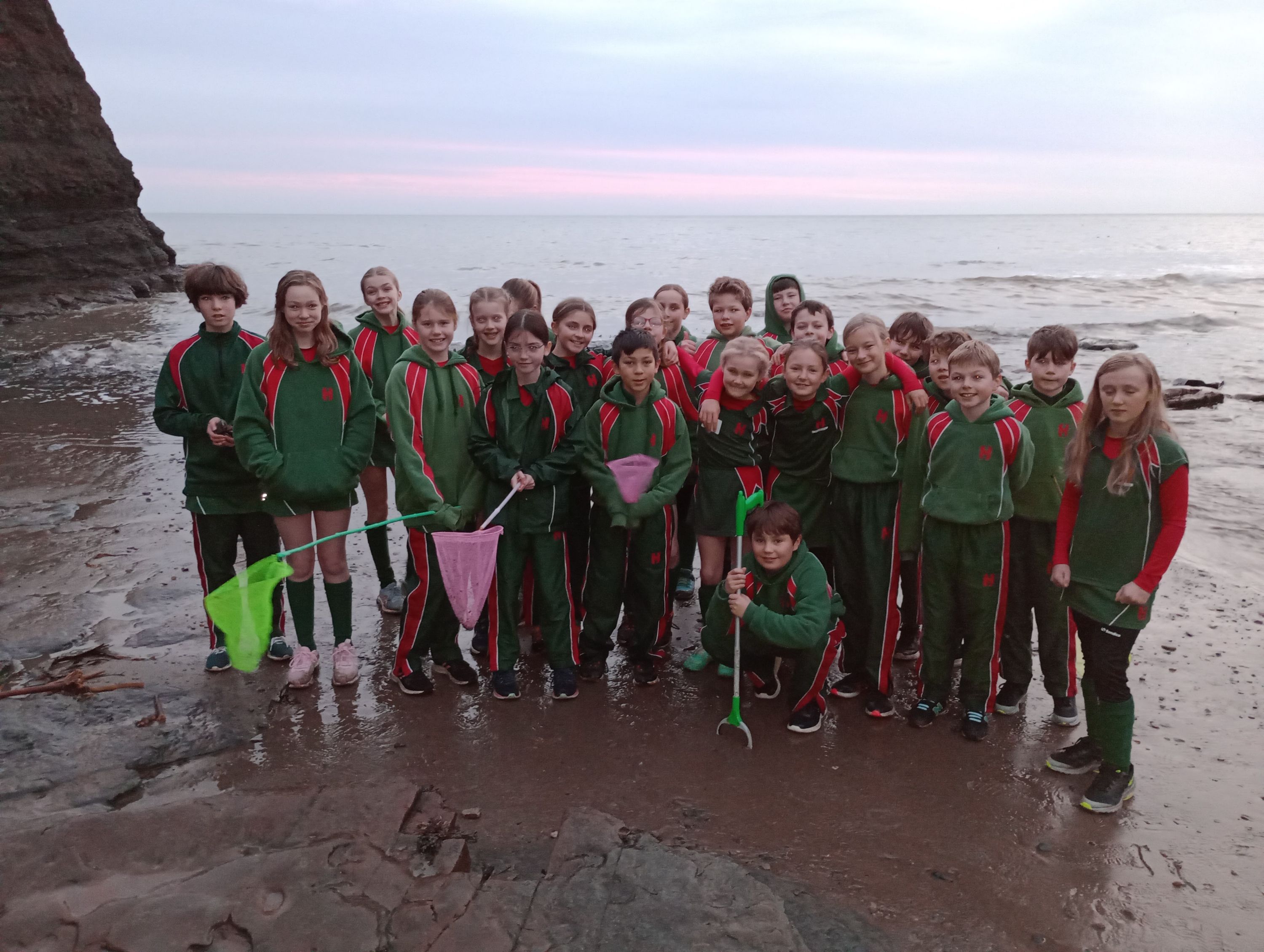 - U11 Rugby Team