Shrewsbury Virtual Cross-Country Autumn 2020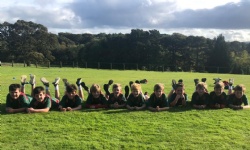 On Wednesday the 7th of October Mowden Hall held the Shrewsbury School Virtual Cross-Country run. Under 9s, Under 11s and Under 13s all competed in the event which happened after lunch on a sunny afternoon. Our course was augmented by the addition of an obstacle in our Woods, and so a fallen tree trunk was put in place across the track for participants to hurdle as they made their way around the course. The top 6 finishers in each race are entered for their time to compete against other runners, and the race was also held as a house event. Everyone very much enjoyed the opportunity to compete in an inter-school competition, an opportunity which is a little limited at the moment.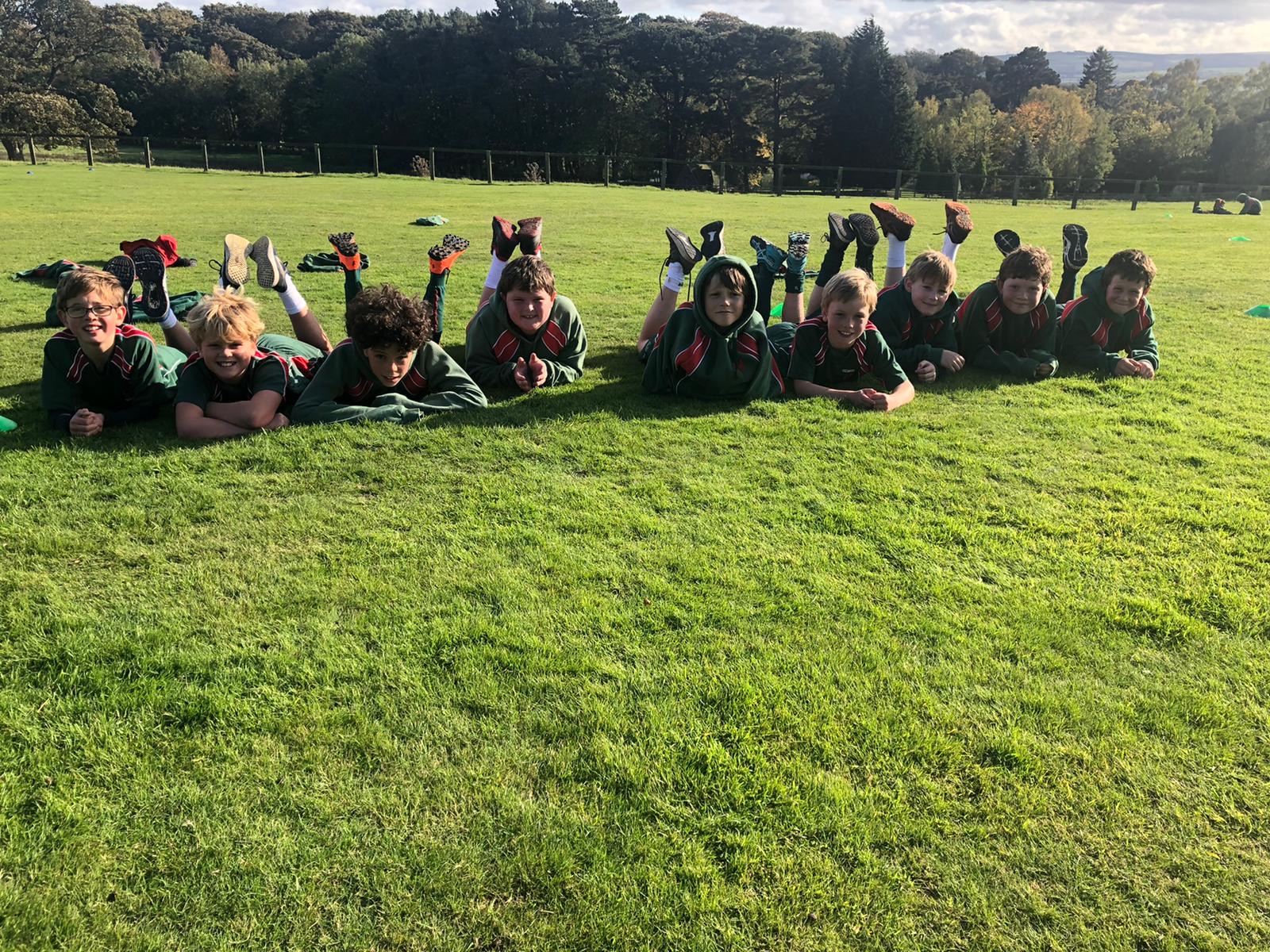 The Under 9s were running 2.2 km around our grounds for their race and we had some brilliant shows of effort and athleticism, as well as enjoyment, from all of those involved.
The Under 11s were running 3.2 kilometres including a lap of the top pictures and the Astro turf and we had some previous winners of medals at Shrewsbury School prep school cross-country events who came in to win again this year. Everybody put a great effort in and we were very proud of all of our runners.
The Under 13s had the longest run of the lot, running in total 3.8 km and taking on the challenge enthusiastically. The Under 13 boys and girls ran at the same time for some enhanced competition and again we had previous Shrewsbury competitors making up the top 10 places.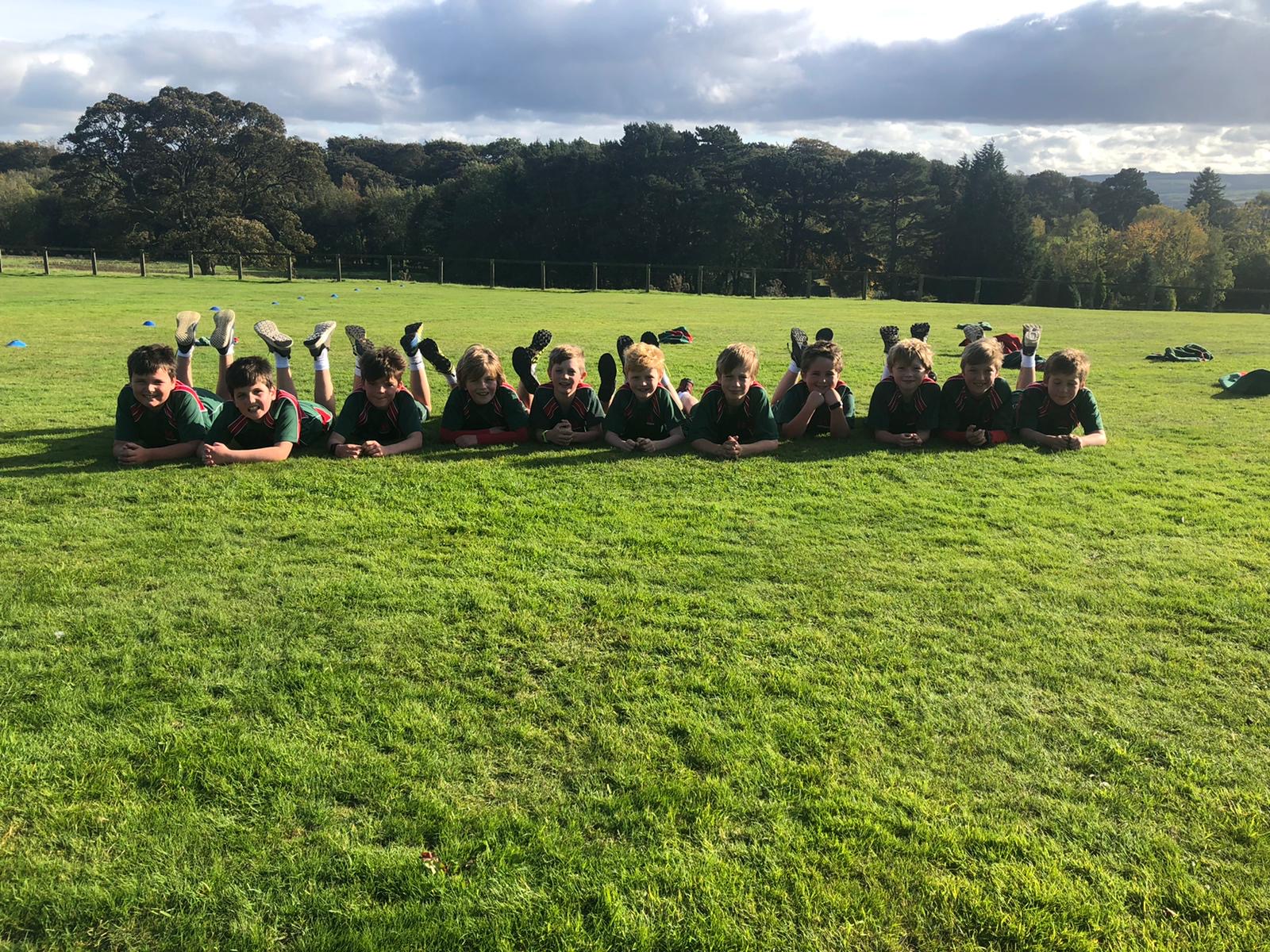 We are very grateful to Shrewsbury for putting on such an enjoyable event and look forward to hearing how we compare to the other schools around the country and the world. Many thanks to all of the staff and marshals who helped out the runners today and we look forward to a return to competitive sport as soon as possible
To view the course visit ...Cross Country Course
Mr. Josh Lamb