Mowden Hall Cross Country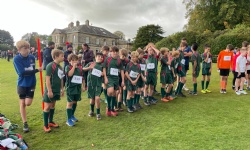 Wet and windy conditions early in the week threatened the feasibility of our Annual Cross Country event, but on Saturday sunshine held sway as we welcomed close to 400 runners to Mowden Hall. With the course snaking through our glorious grounds, taking in field and woodland sections, the challenge was set and the anticipation high from early on Saturday morning. After a carb-fueling lunch of spaghetti and meatballs, we welcomed 10 schools from across the region for races at U9, U11 & U13 - with almost all of the Mowden pupils taking part. Cross Country running should be a challenge, however skilled a runner you are, and this event is a fabulous proving ground for the resilience that Mowdenians are famous for. The U9 girls kicked off proceedings with a close fought race; pupils from Barnard Castle, RGS and Hunter Hall took the medals, with our own Annie-Rose finishing in 4th. The team competition was impossible to split, with RGS and Barnard Castle sharing the honors. The U9 boys followed hot on their heels, with Barnard Castle claiming gold once more - congratulations to Oscar in Year 4, our highest finisher in 9th.The U11 girls race saw over 80 pupils on the start line, which proved to be an exciting affair! The Mowden runners fought valiantly against some talented runners from Hunter Hall and Barnard Castle - with Martha in Year 5 (8th) and Georgie (10th) in Year 6 both finishing in the top 10. The U11 boys race was equally chaotic on the start line, with early fallers proving that cross country is not for the faint-hearted! A fantastic run from Ronald in Year 6 put him on top of the podium, taking home gold for Mowden! Further medal success followed in the U13 races, with Leo and Martha from Year 8, finishing 2nd and 3rd in their respective races, and the U13 girls winning the team competition. Upon completion of the races, hot dogs and Kit Kats were the order of the day, with pupils enjoying the late afternoon sunshine on the Front Lawn.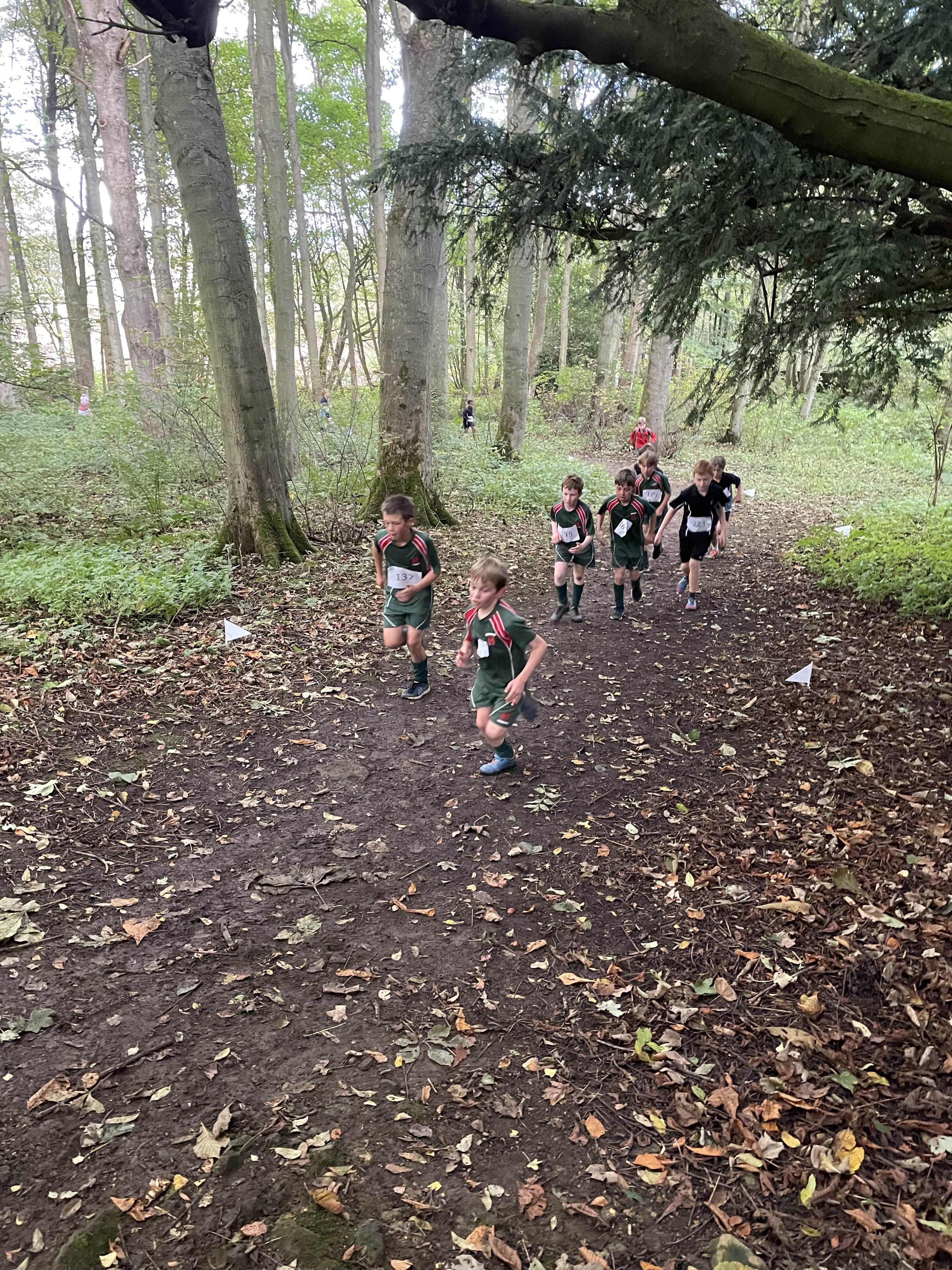 We extend our thanks to all the runners, supporters and teachers who attended Saturday's event and we look forward to another fantastic set of races in 2023!