Mowden Equestrian Team News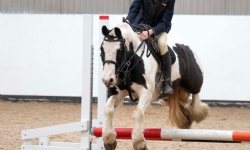 Mowden was proud last week to enjoy its first equestrian event with Sedbergh School, hosted at Newton Rigg Equestrian Centre. Pupils from Years 5 to 8 competed in various classes, from crossed poles up to 90cm. The competition saw many clear rounds and rosettes, and it was excellent for our children to share their passion with their Sedbergh counterparts. The atmosphere was supportive and enthusiastic, and the judging panel was impressed with the standard of all riders. We were very proud of the placings we earned, and the boys and girls can be very pleased with their achievements.
We must first thank Sedbergh Prep School for teaming up on this event with us and all of the staff involved in organising such a complex event. Secondly, to all of the children who helped assist with course changes and pole replacements and performed so admirably. Finally, the parents who so thoroughly supported our first venture into events like this and provided the most wonderful match tea. Events like this cannot happen without the teamwork that the Mowden Community demonstrated, and we look forward to our next event.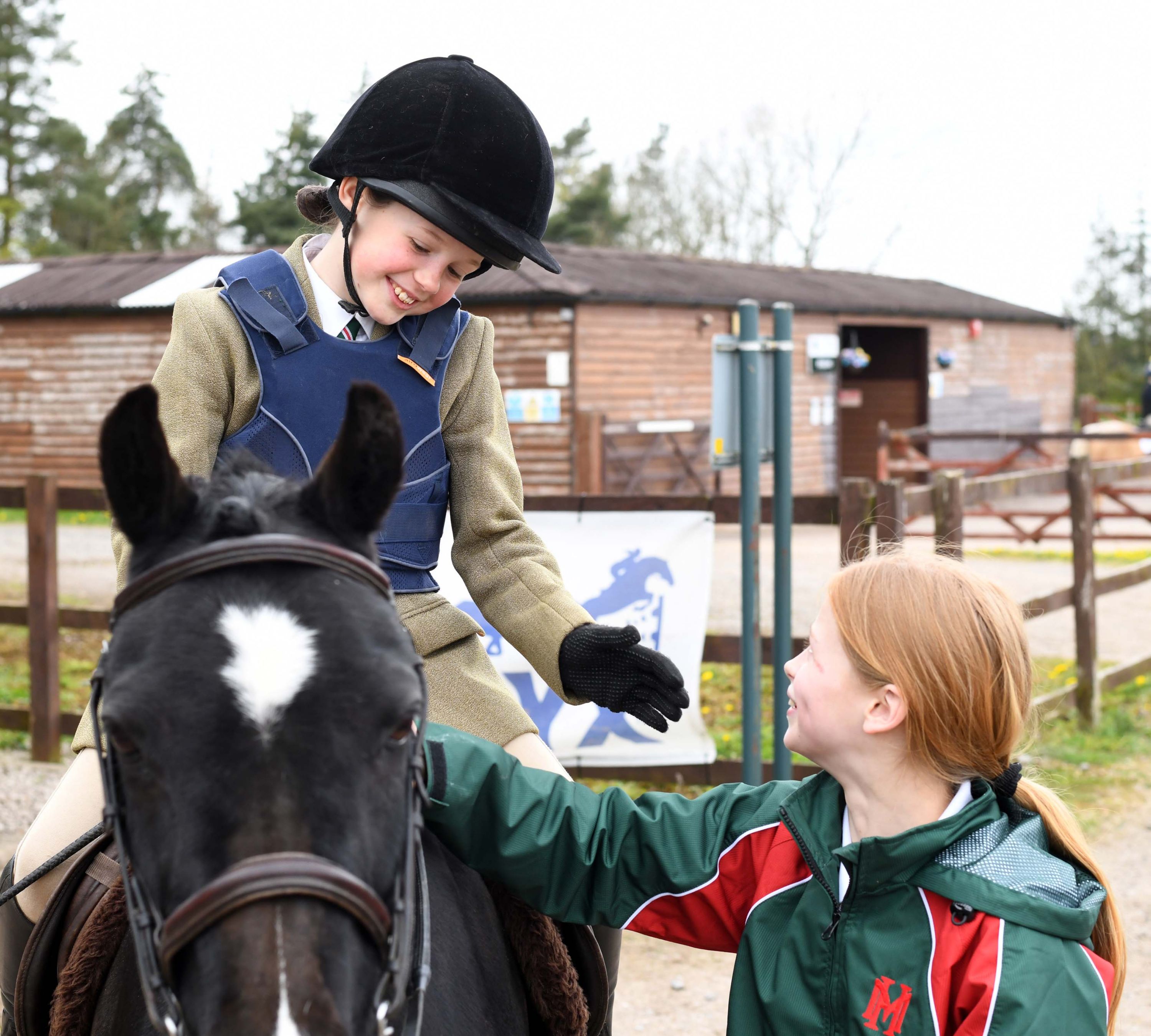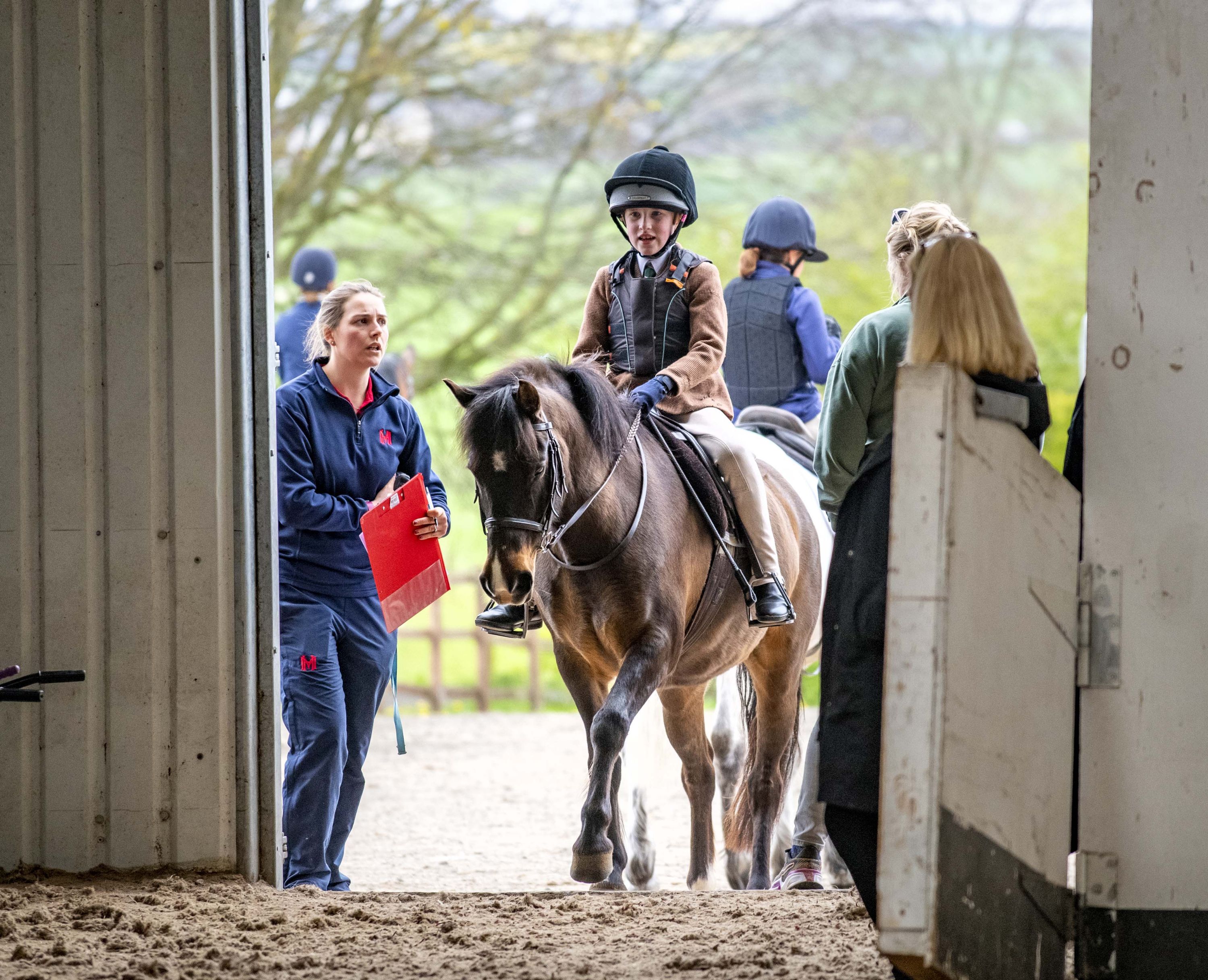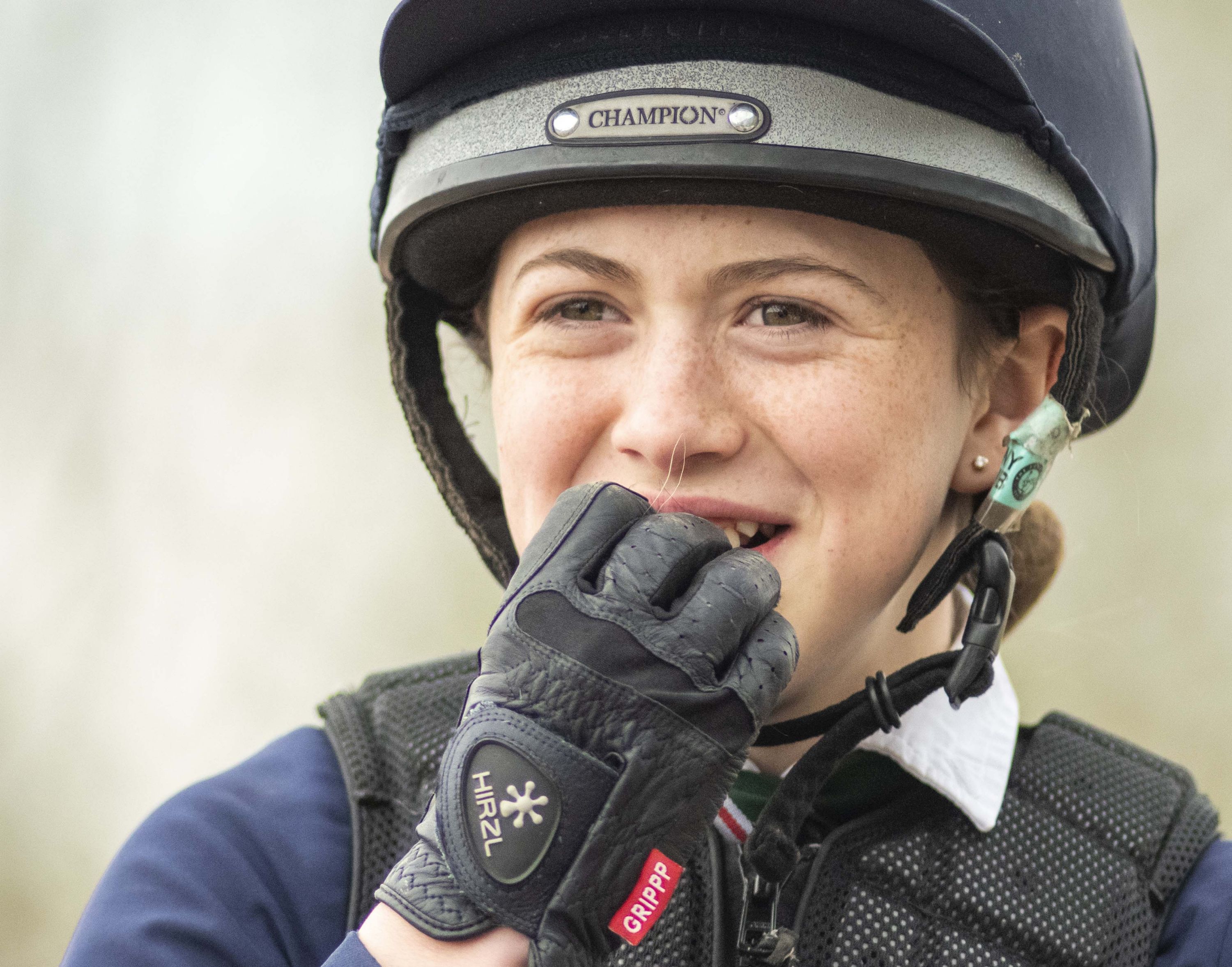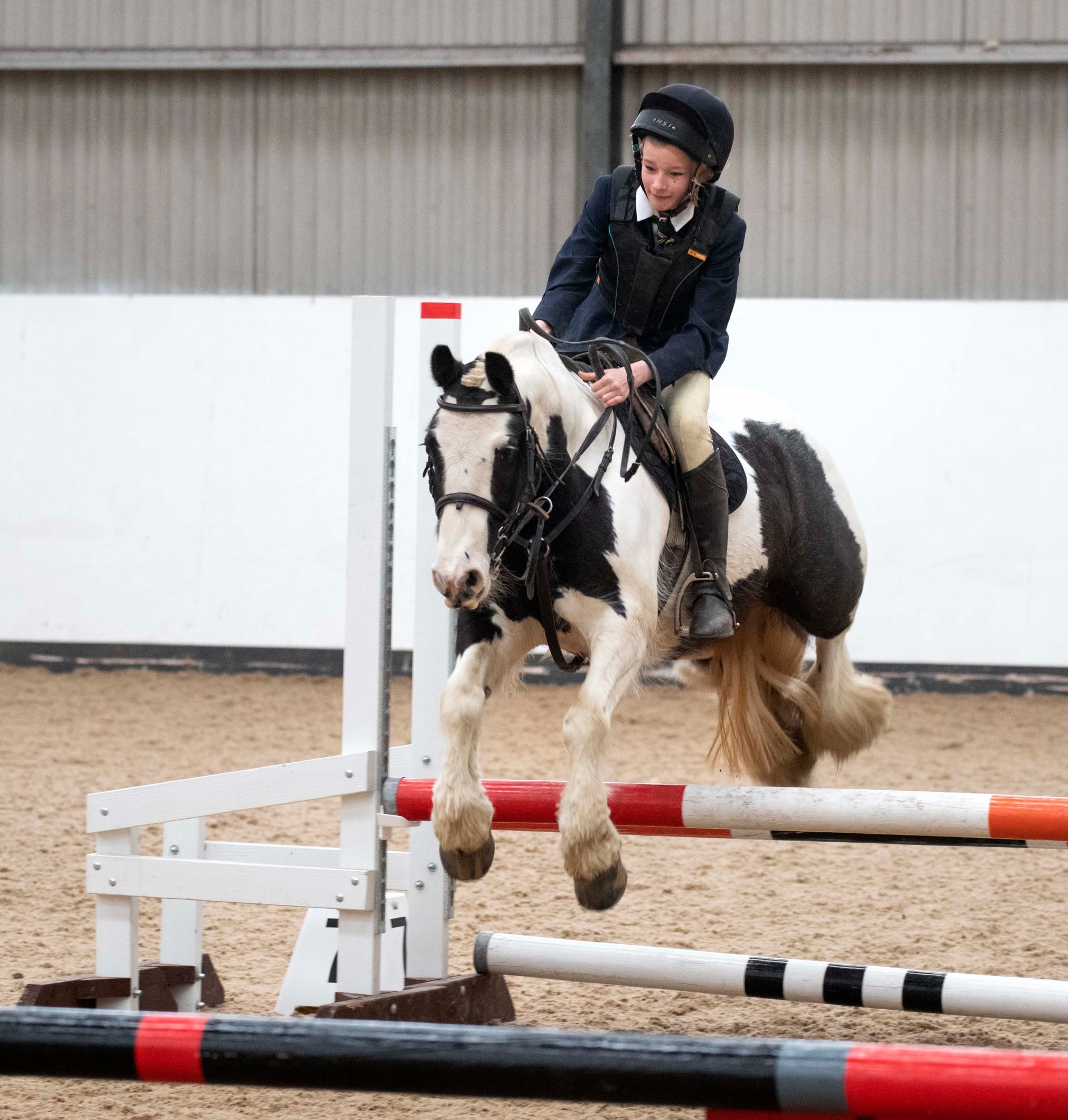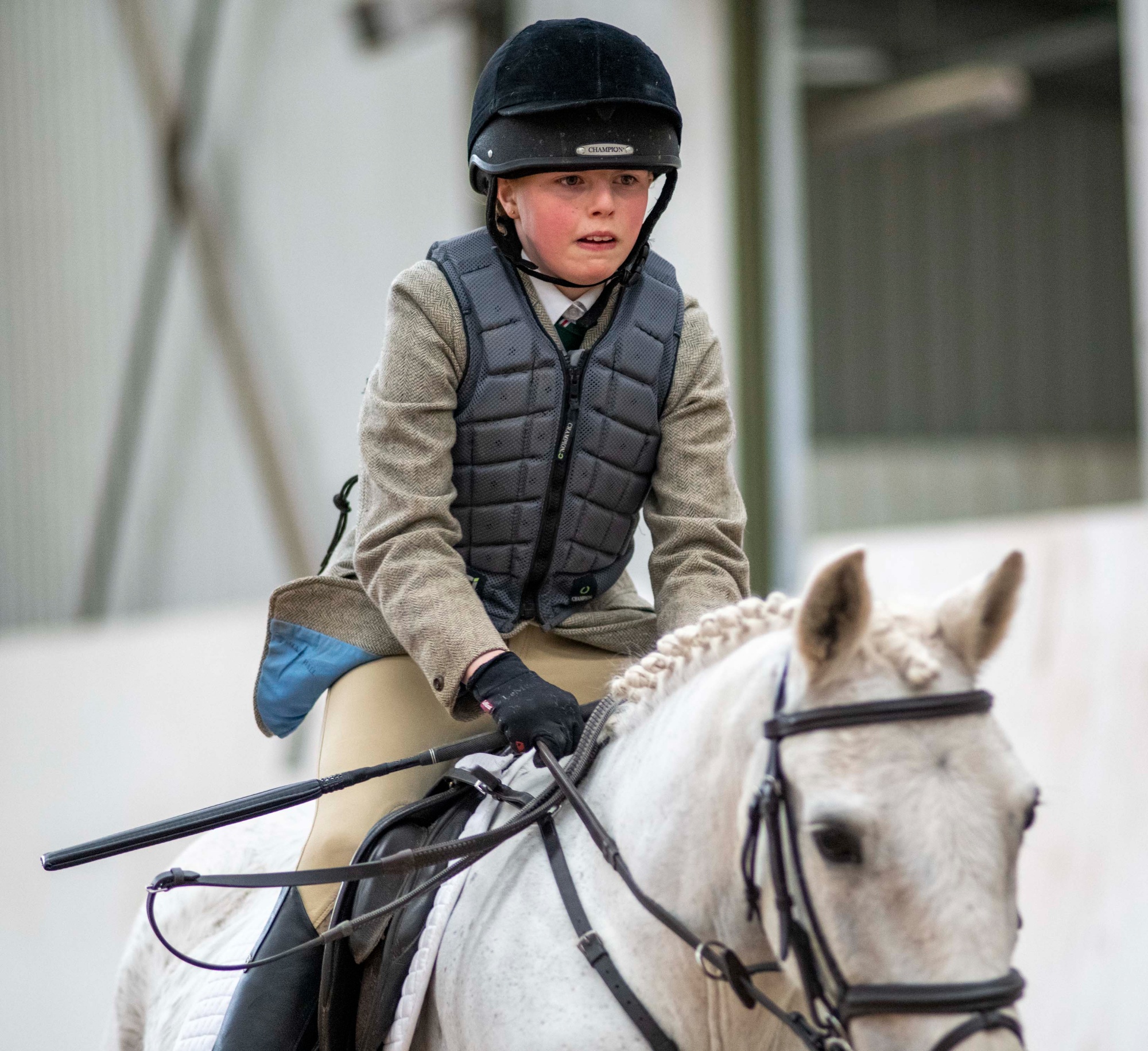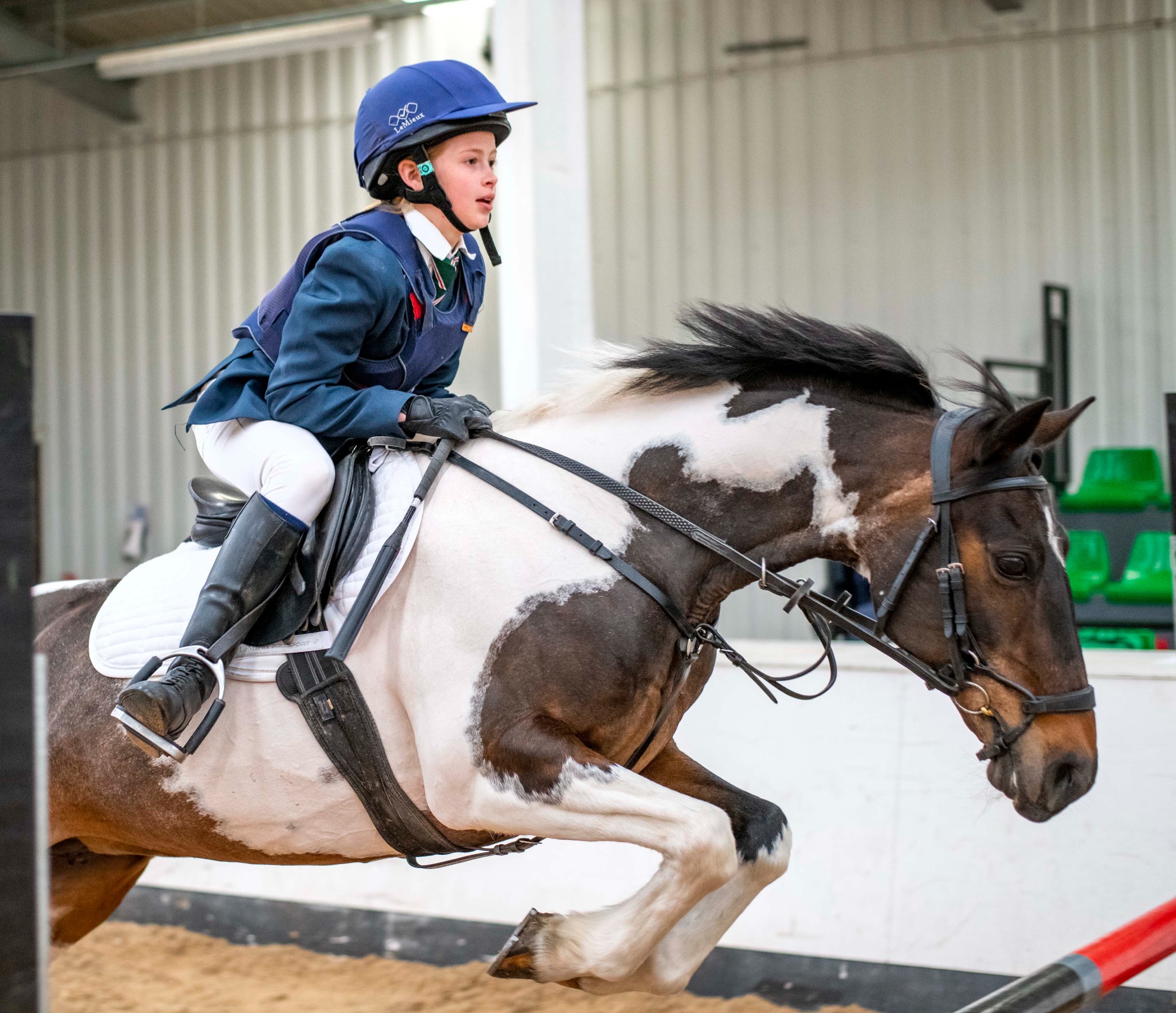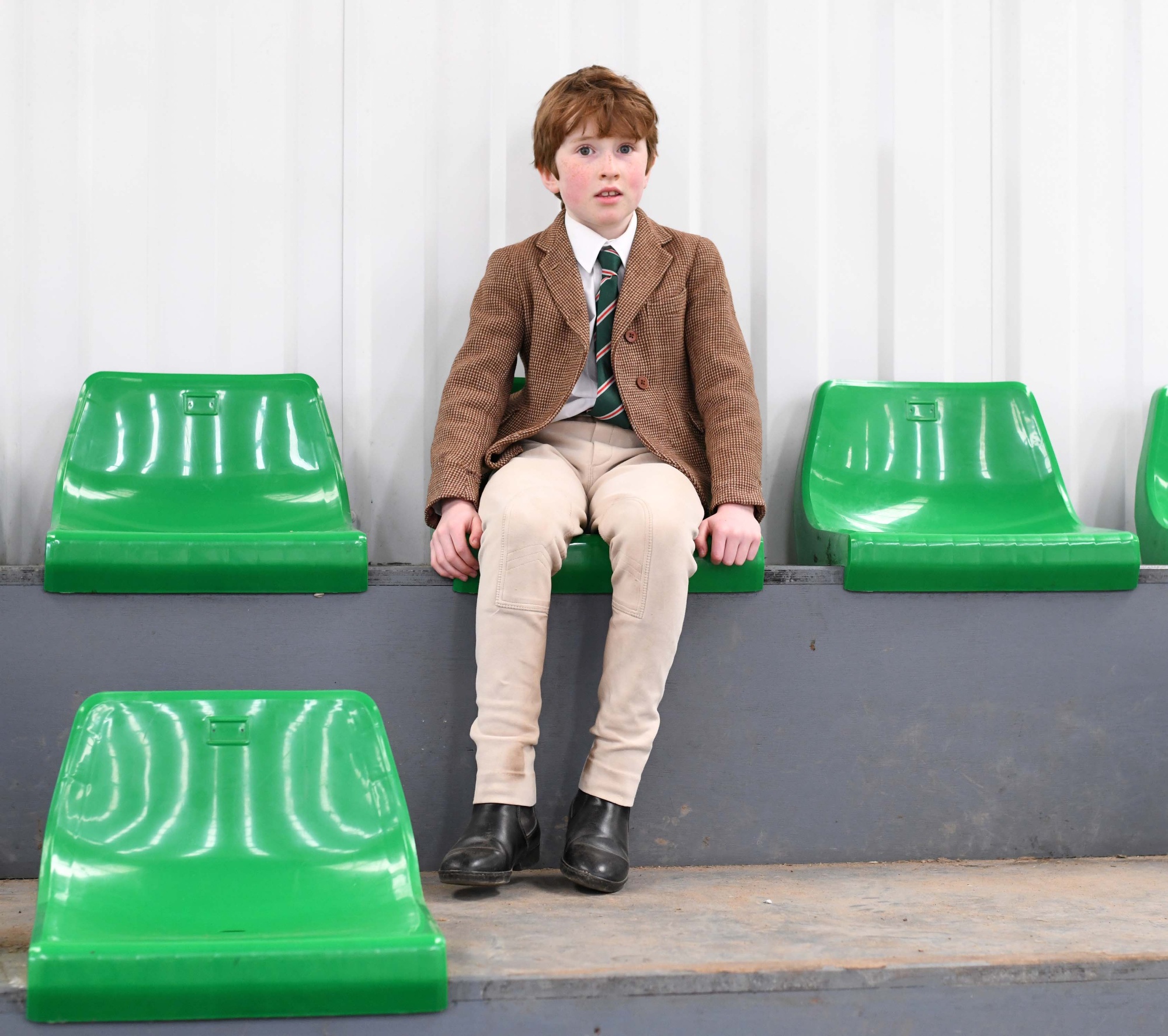 Miss Sophie Dodds