Life At Mowden Nursery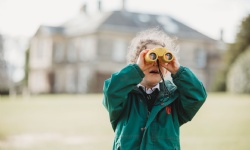 At Mowden Nursery we are blessed with an abundance of open space (52 acres!), trees to hide behind, hedges in which to explore, a firepit, mud kitchen and pond, and much more besides.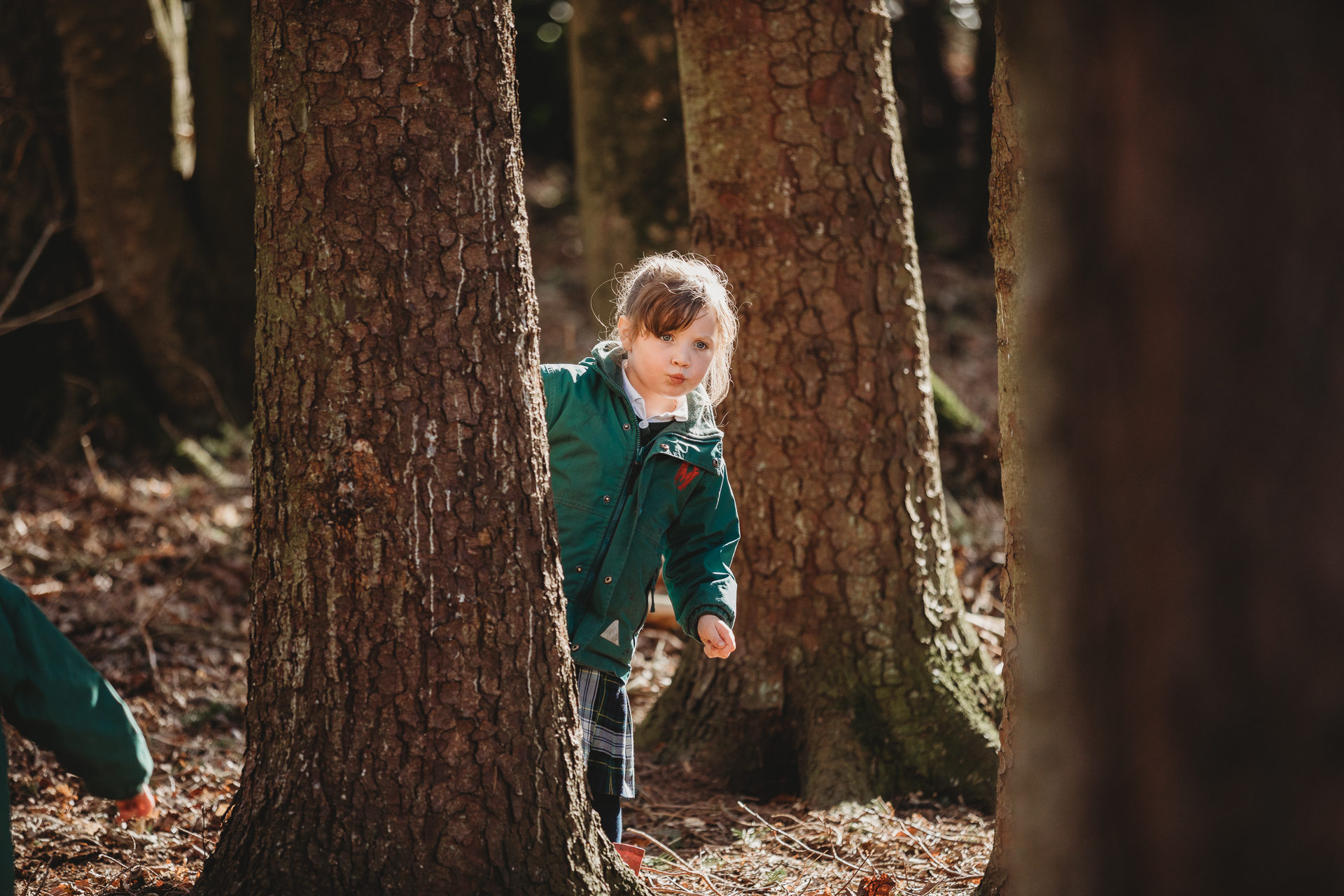 Alongside our 'out in all weather' ethos is a focus on enquiry-based learning, that nurtures children's creative critical thinking, and emotional resilience, and literacy, and prepares them for academic challenges to come.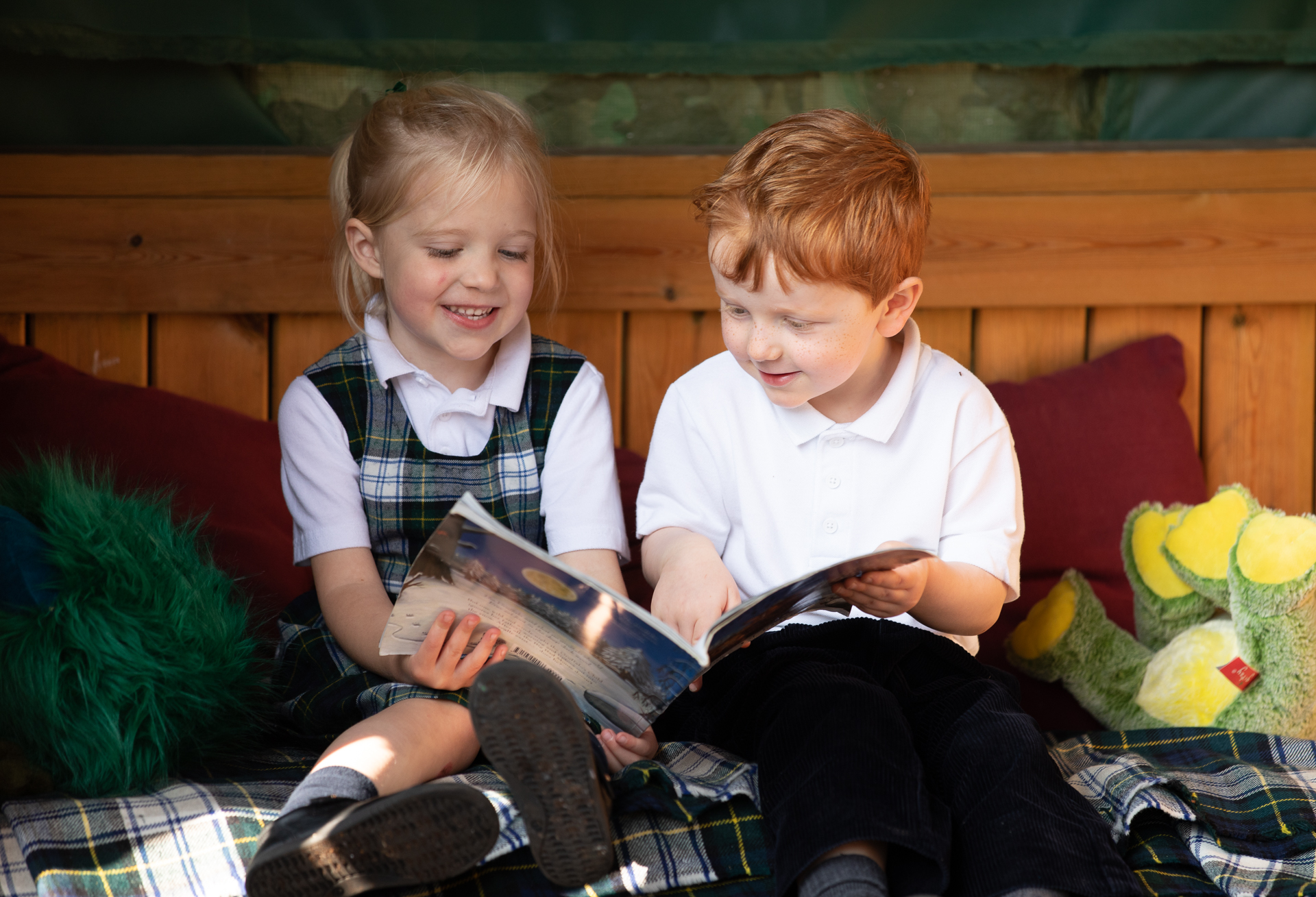 We have defined outdoor spaces for specific experiences – a 'theatre' and music area for impromptu performances; an outdoor reading nook that offers somewhere inviting to sit down with a book all year round; and a spot for our daily phonics sessions – but also plenty of open ground, including a woodland classroom, perfect for den building and creating homes for mini beasts.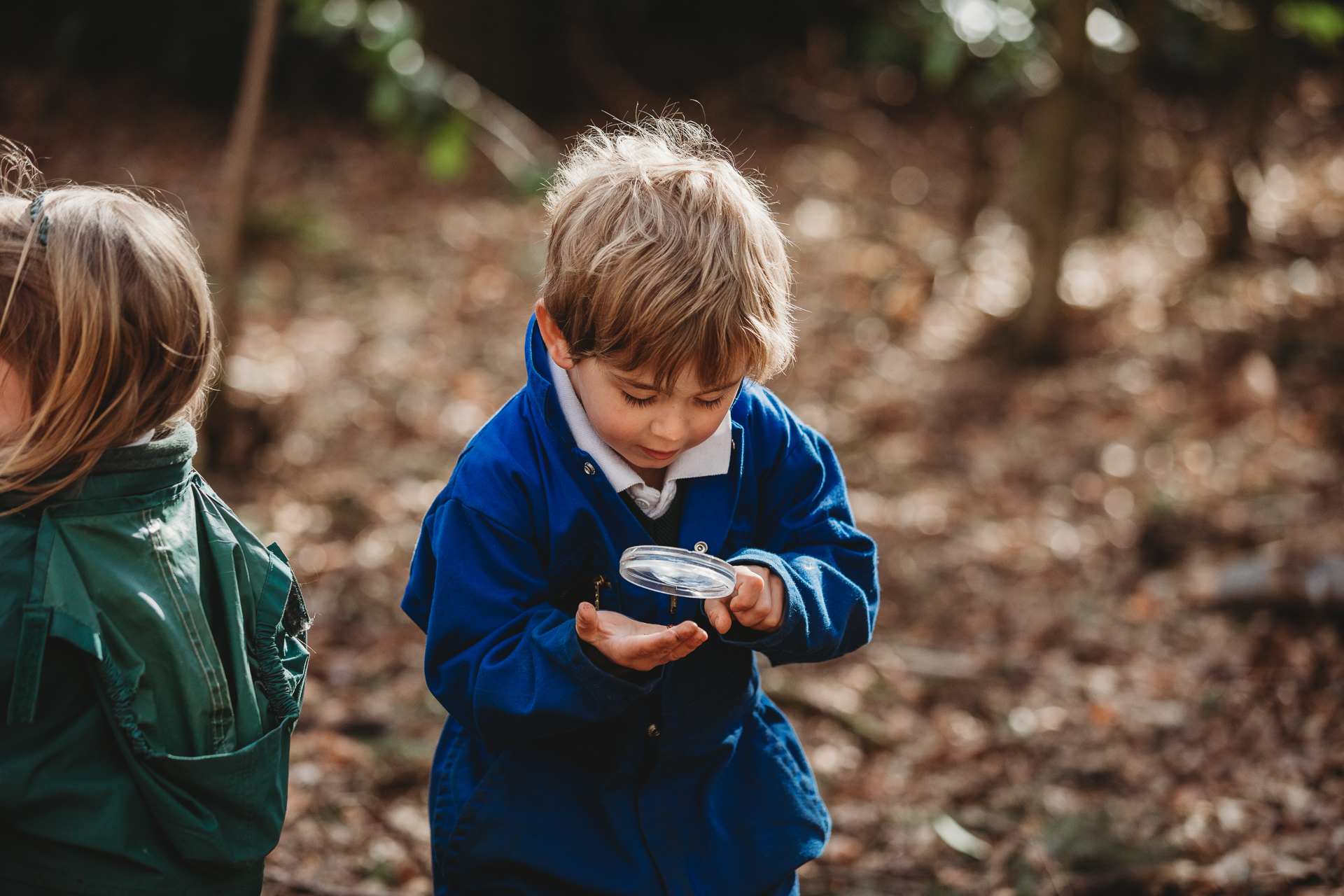 Carefully planned activities are provided every day and open-ended resources abound. Supporting childrens' learning journeys is key. Alongside Miss Pemberton (who is a qualified teacher) there are six qualified teaching assistants on site – while generous staff to child ratios ensure that there's always an adult on hand to follow every child's interests.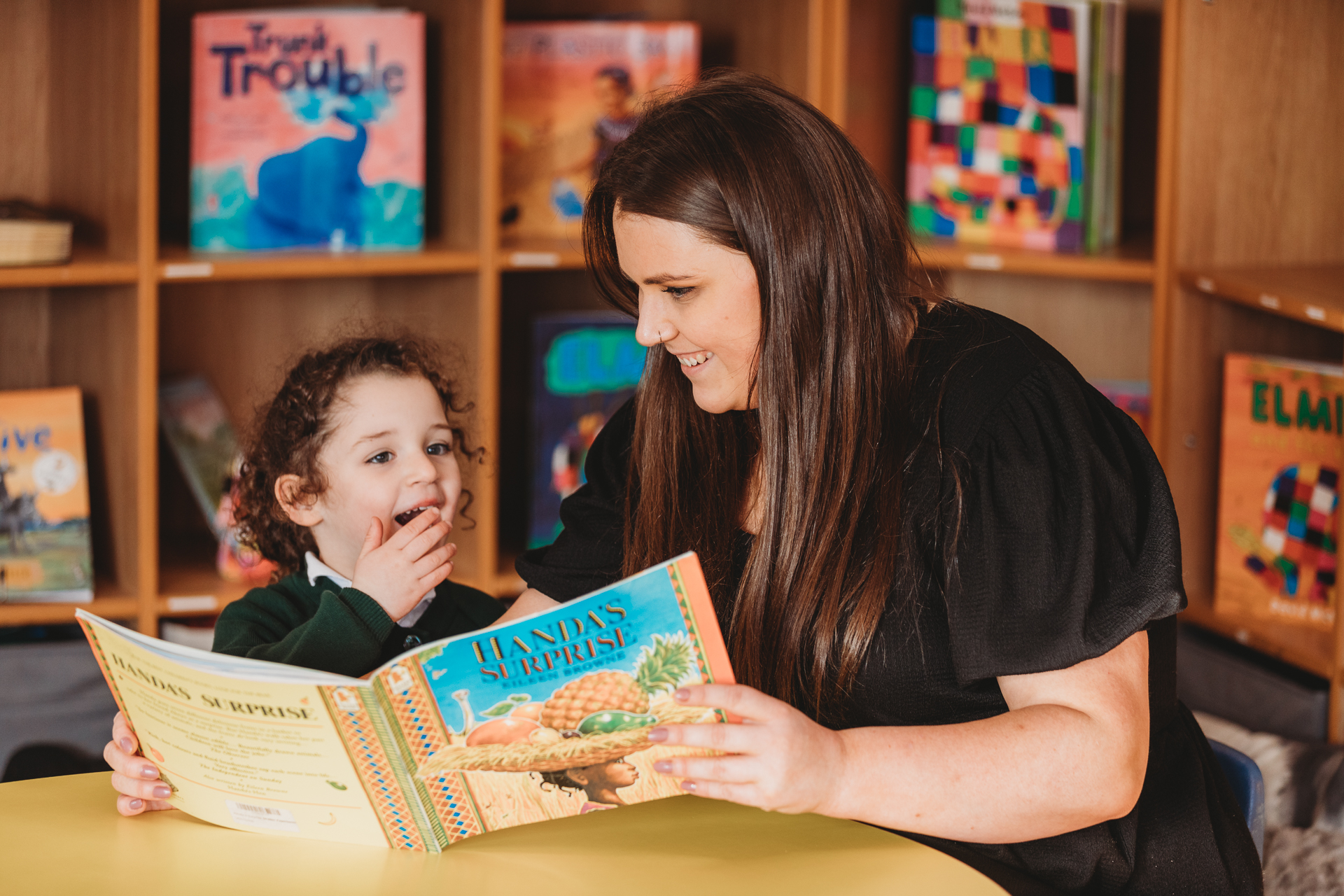 Mealtimes are special: everyone gathers in the Dining Hall and enjoys a home-cooked meal. It's an opportunity to reinforce the sense of 'family' and focus on good manners that we believe are so important. Nursery children also benefit from a weekly swimming lesson in the on-site 16-metre pool, along with French and Music lessons led by qualified specialist staff.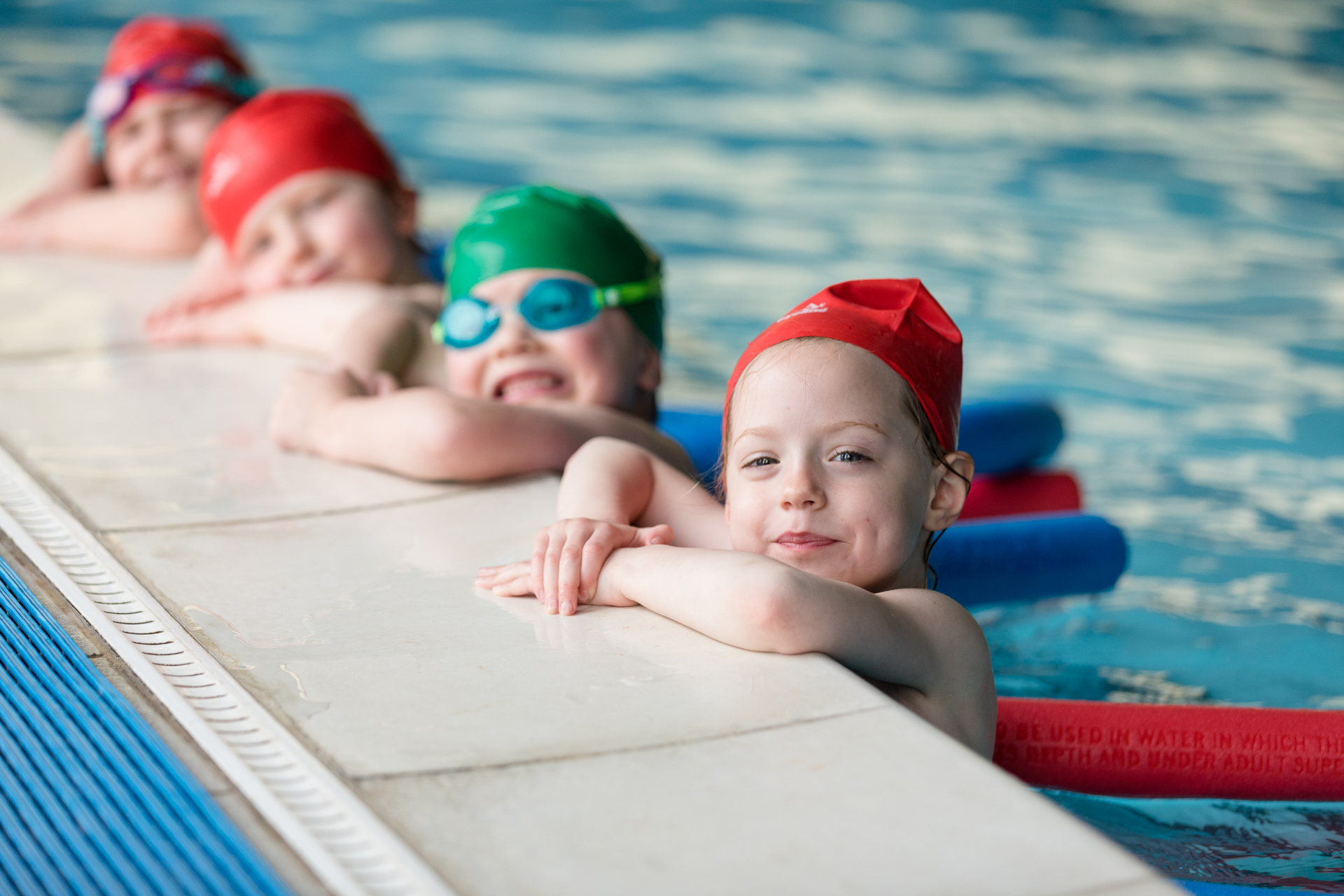 There is something exceptional about Mowden Nursery - nestled in nature in the spectacular Northumbrian countryside coupled with experienced and nurturing staff. Mowden is filled with enriching opportunities for all children to grow and blossom in stimulating surroundings. It's a very special place.
We are very proud of our welcoming and family orientated environment. The needs of each and every child lie at the heart of our ethos and practice. We have space for each child to be nurtured, to be encouraged, to be stimulated and to be really cared for. Come and visit us and find out more.