House Singing 2021​​​​​​​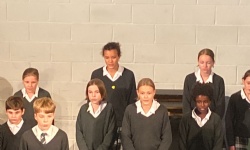 Our annual House Singing competition took place on Tuesday 19th October, the first running of this competition for over 2 years. The songs chosen were varied in style and character, Bewick singing a capella (without accompaniment) in places and all Houses showcasing individual and small group singing, as well as some 'con belto!' sections, most notably from Collingwood.
This year the competition was judged by four members of staff, one from each House, and they had a tough job to perform. In between performances, Mr Fowlds presented the audience with some illuminating pieces of orchestral music, displaying the emotional power an orchestra can display, and asked some searching questions which many of the children were keen to answer. The prospect of an easy house point was the catalyst, even when the answers were slightly awry; we learnt today that the harpoon is a member of the string family!
The programme was:
Bewick Only Human
Grey What about us?
Stephenson The Greatest Showman
Collingwood Don't stop me now
The final result was: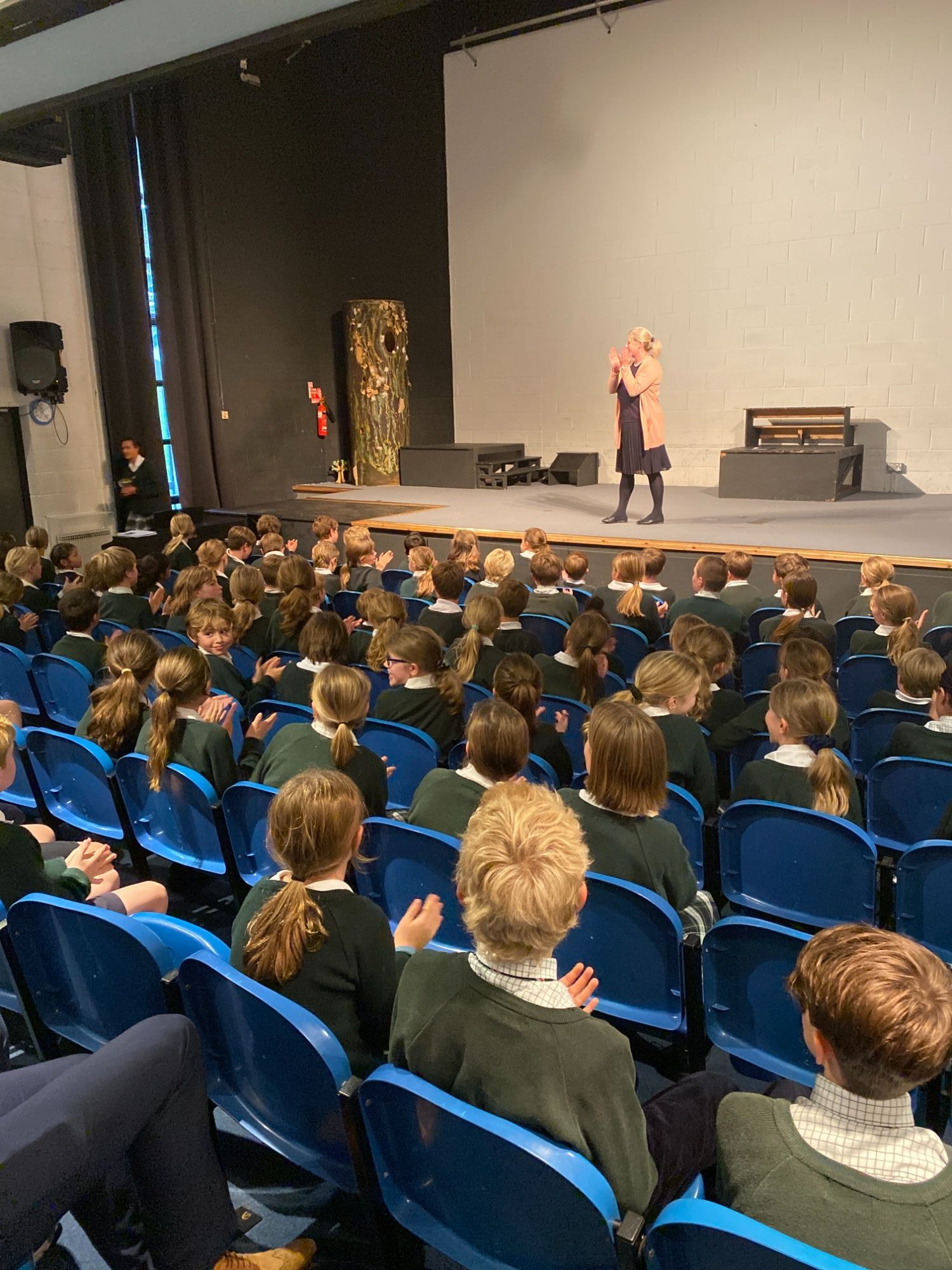 1st place Stephenson
2nd place Grey
3rd place Bewick and Collingwood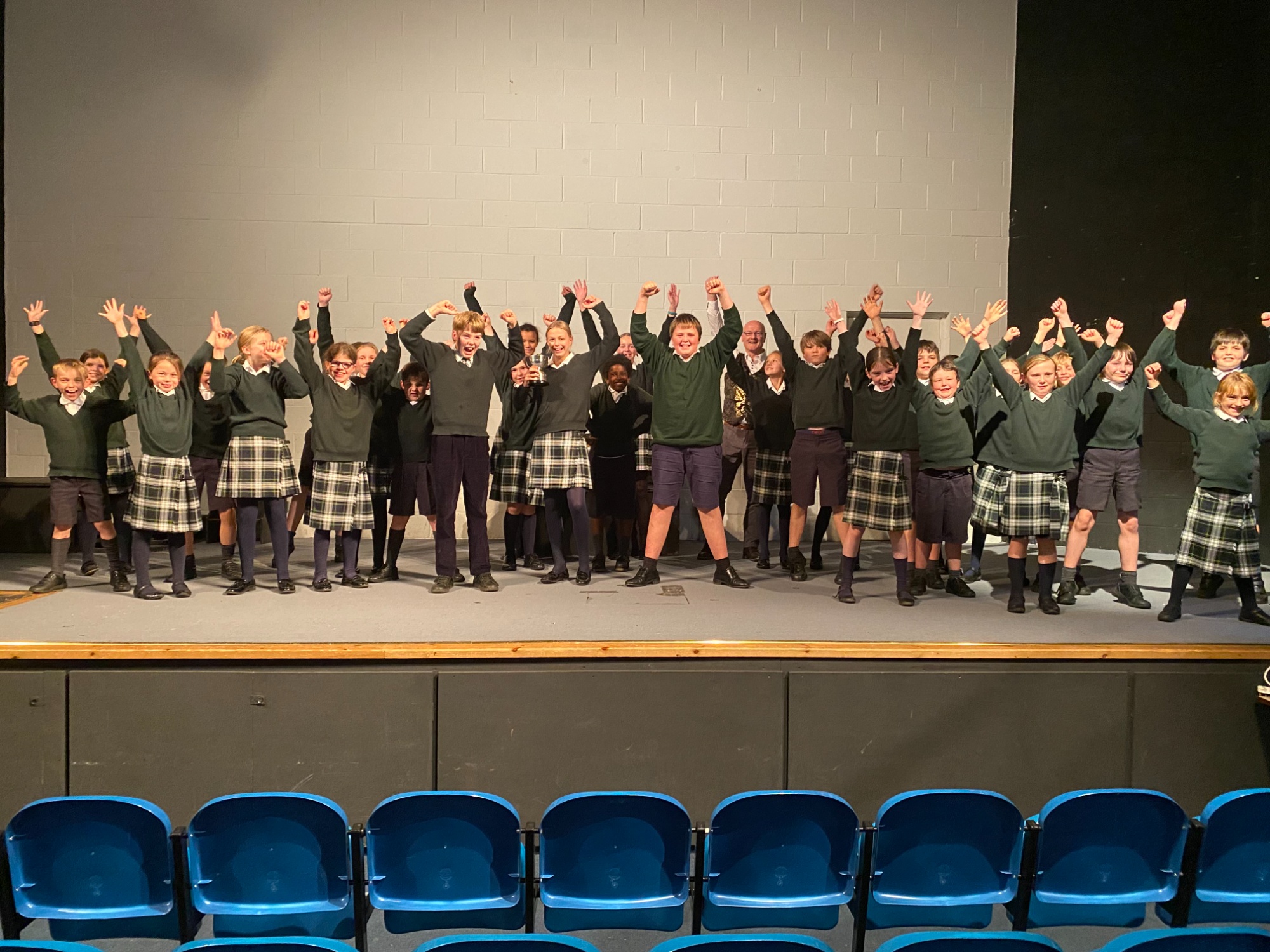 Thanks to all the House staff for their assistance in preparing for this event and especially to the four judges (Mrs Hadfield, Mrs Ball, Mr Lamb and Mrs Kay)
Mick Fowlds - Director of Music
For more photos of the event please use the button below.