BSA Award Winner!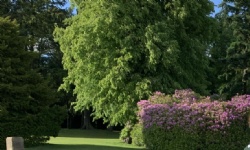 We are so proud to be announced as the winner of the Most Original Activity During National Boarding Week Award at the prestigious BSA Awards 2020.
Our Boarding Team always aim to provide a fun base of varied activities for our children, but we relish the opportunity to highlight these even more so during National Boarding Week!
Mowden Hall School were nominated as finalists at the prestigious awards, and today we were announced the winners of the Most Original Activity During National Boarding Week Award.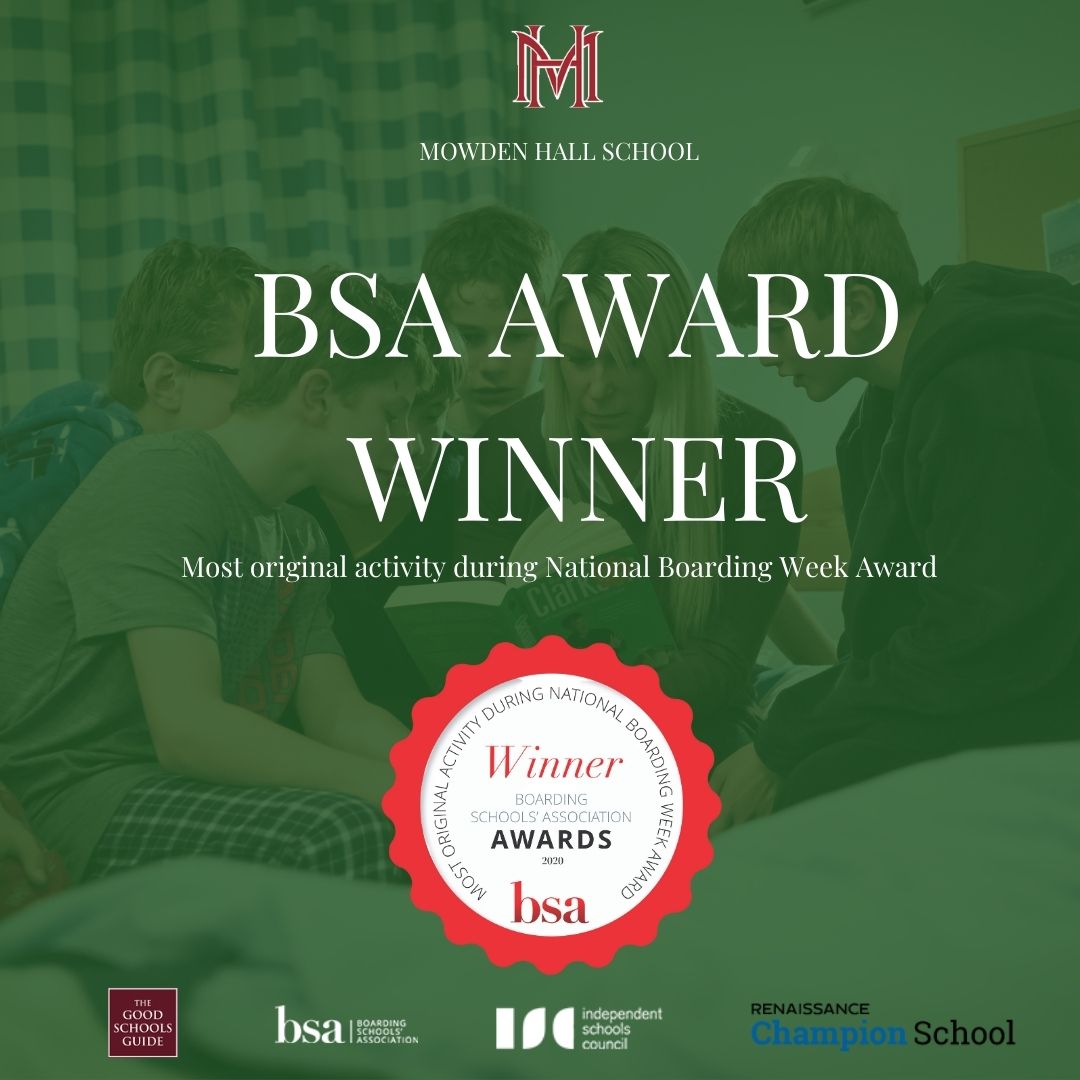 This year, our boarders participated in a Giant Boarders BBQ, an Outdoor Obstacle Course, a relaxing Movie Night, and a "Step Up Day" sleepover where we invited our Year 3 pupils to sleepover for the night.
Our Boarding Team have kindly detailed just what went on in the Award Week...
Day 1 saw our boarders outside, in the sunshine enjoying a BBQ together. We're lucky to have beautiful grounds here at Mowden, and our boarders so appreciate and value their outdoor space. We had some wonderfully warm weather for this event, and with the amazing backdrop of our luscious green grounds, we sat together and laughed, chatted, ate and enjoyed each others' company. The evening ended with a huge 'festival style' dance.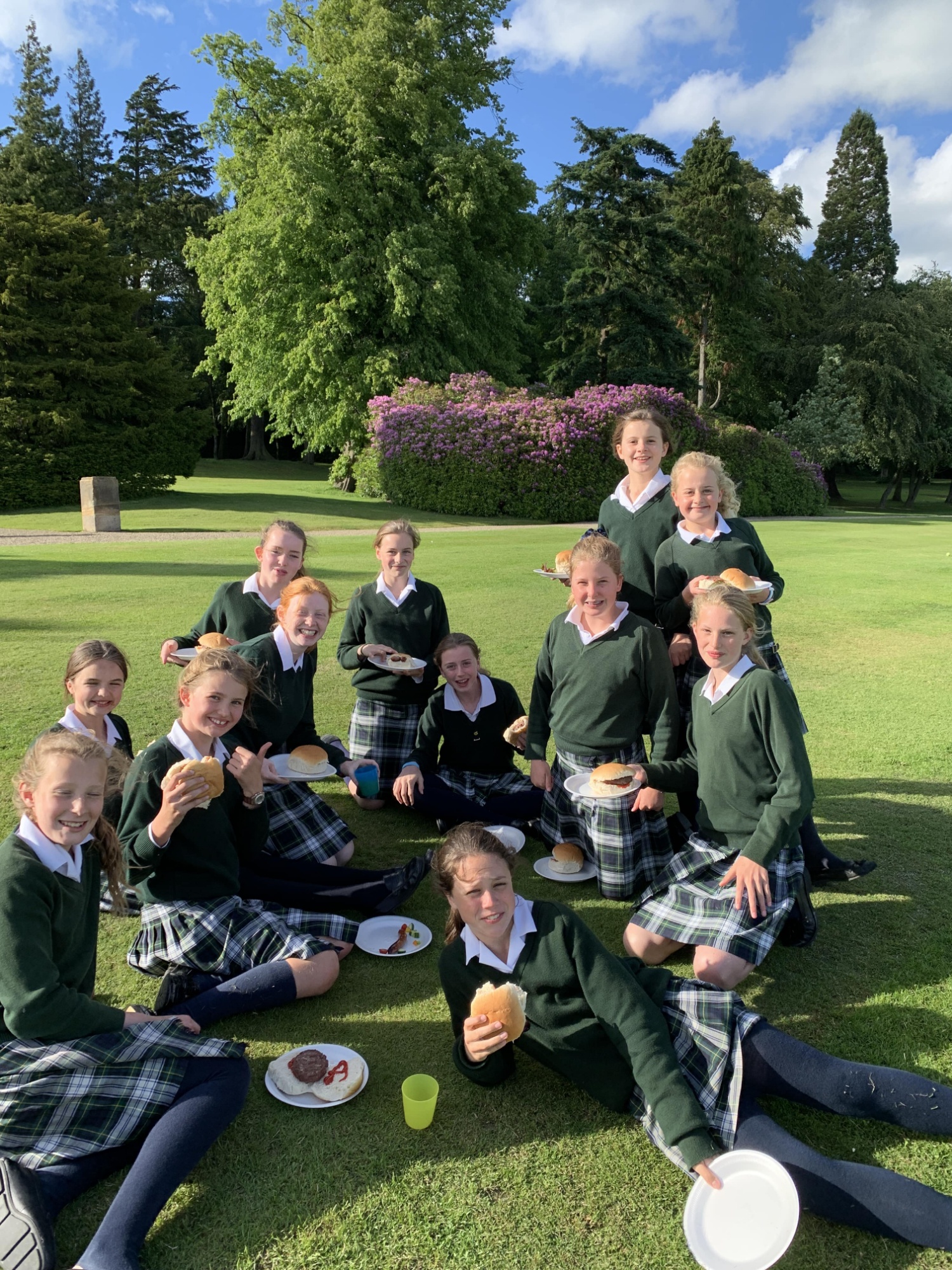 Once again, blessed with brilliantly warm weather, our boarders and boarding house staff worked together to develop an outdoor obstacle course for Day 2. The children raced through it, timing each other, cheering each other on and celebrating each other's success. Some of the obstacles were hilarious, and even our much loved Matron had a go!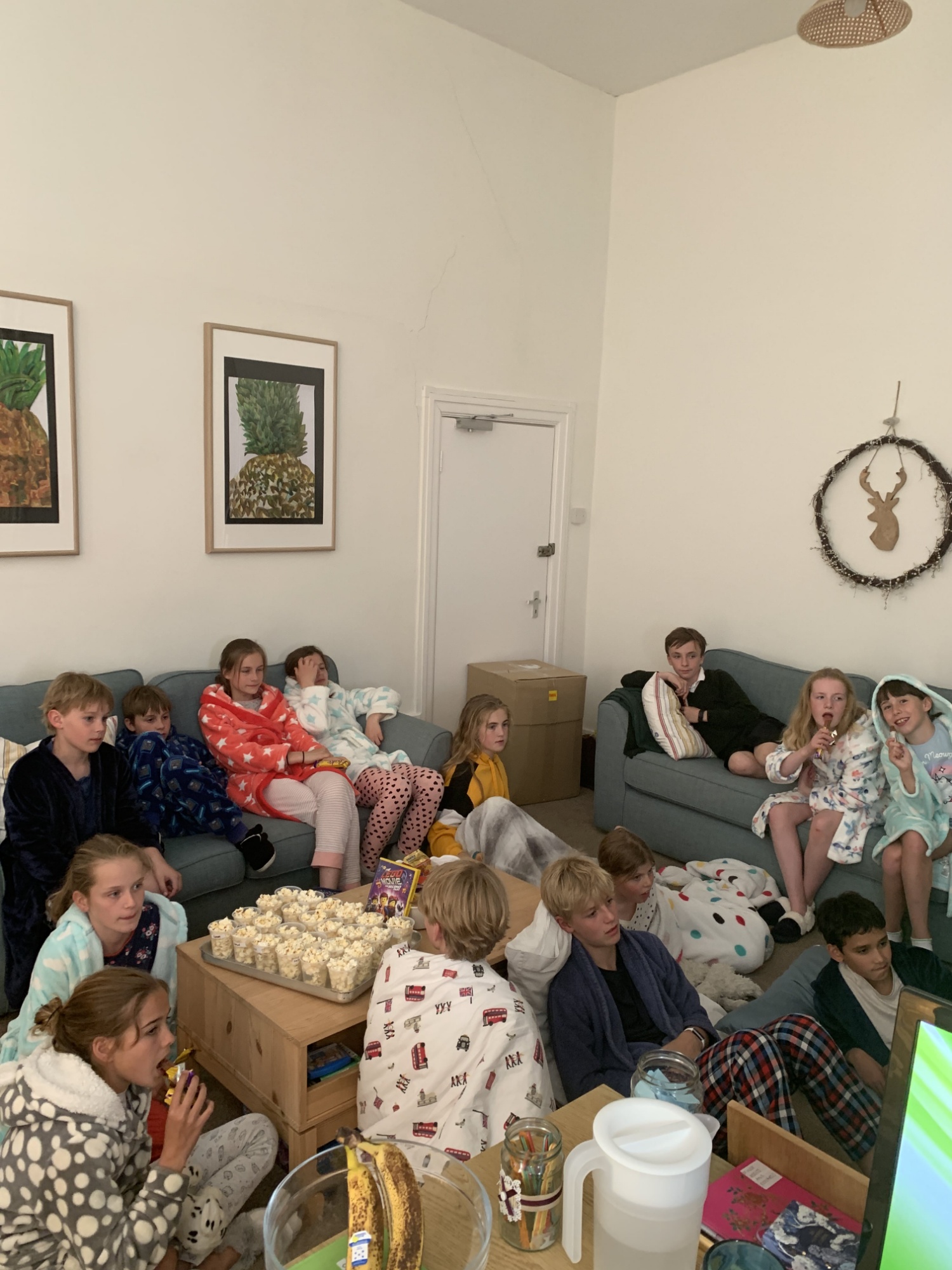 Day 3 and we were already mid week. School days are very busy and so we believe it is important to acknowledge the need for both time and space in young people's lives. For this evening the children relaxed, put on their pyjamas, brought pillows and blankets and gathered together to share a movie. We are never shy of treats on these occasions, and it is always a lovely way to spend some time together, creating that cosy, family sitting room atmosphere.
Our Year 3 pupils are often very curious about the boarding side of school life. They hear and see so much from their older peers, so what better way to end an exciting week than to share all of this with them and invite them to a sleepover? Day 4 and armed with bags full of fluffy blankets and soft toys, they arrived cheery faced and full of excitement. Our older pupils spent some time with them in the evening, and helped the boarding staff settle them for the night with bedtime stories and hot chocolate. The family ethos we so proudly promote was celebrated wonderfully. The Year 3's started our exeat weekend at home full of stories and enthusiasm about boarding life.
4 days of a shortened school week filled with fun boarding activities! We all know however, that boarding is so much more than just what these few activities represent.