Boarders' Weekend - Year 6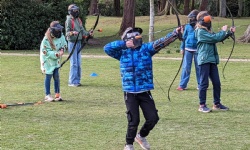 It has been a busy outdoor weekend for our boarders. On Saturday night we all became our Gladiator selves as we battled against the brutal assault course - dodging tennis balls, weaving in and out of poles, flying through donut obstacles, testing ourselves on the hill travelator while jumping tackle pads and all against the ticking clock! Our fierce face paint and warrior-style names gave us all the inspirational drive we needed to beat the course.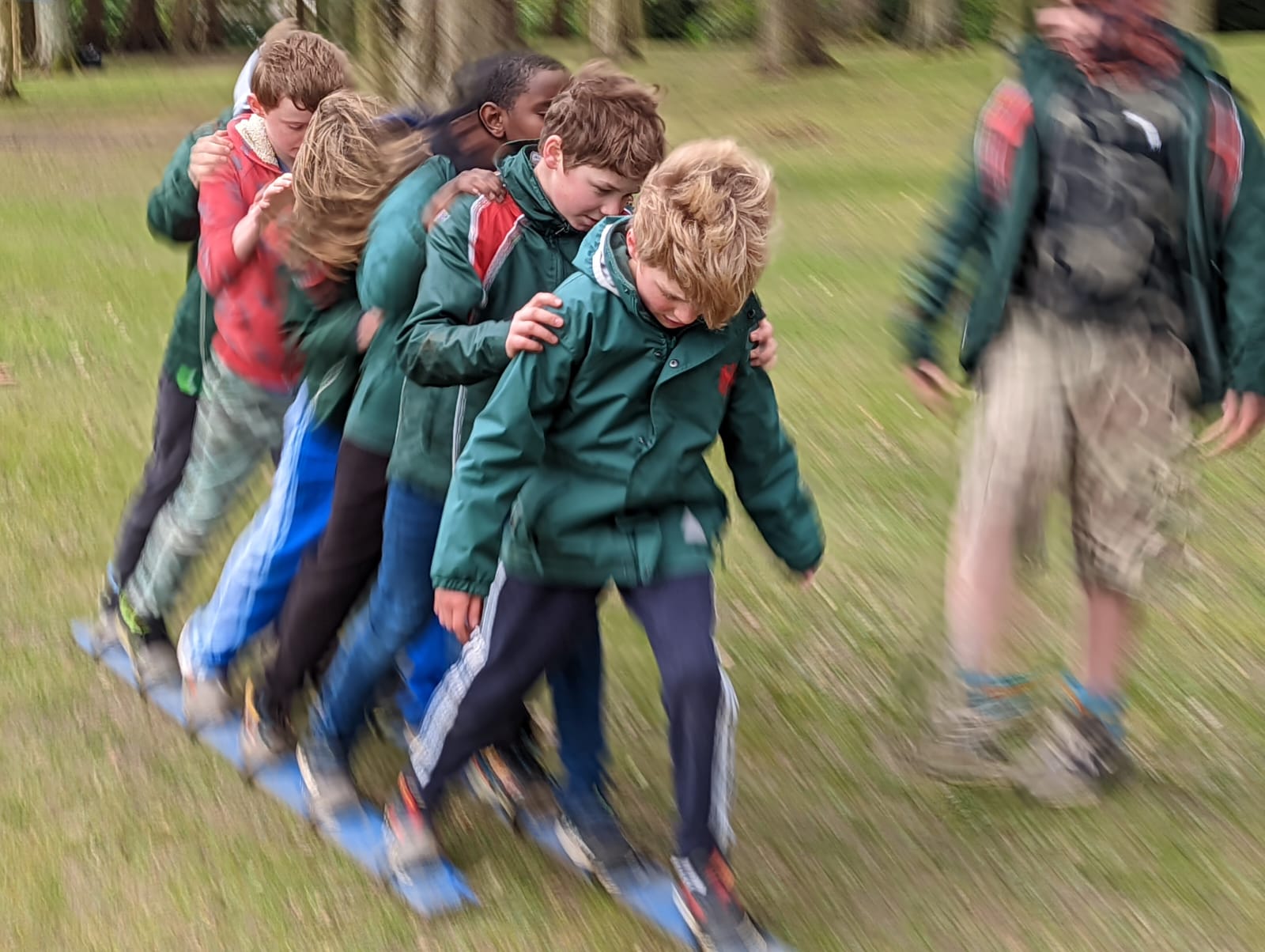 On Sunday we spent the day in our amazing Mowden surroundings taking part in an Archery event, testing problem solving activities, and the best of all, Archery Tag. This was an awesome game where we got to battle against each other and then the staff, firing rubber-ended arrows using our bows. We had to dodge them and fire them while trying to come up with a strategy to get the other team out. We certainly looked the part in our warrior-style head masks too! Many thanks to Alexander Adventures for this great day.